When you're shopping for a new luxury SUV, it's almost inevitable your search will lead you to consider a Range Rover. For decades, these versatile SUVs have been the epitome of style, sophistication, and durability.
However, any time you're thinking of buying a new car, you'll want to do your homework first. A lot of research goes into looking for the right luxury car. That's why, we at Land Rover Solon have decided to make it easier for you. To show drivers in Solon, Cleveland, and Hudson, OH, how our selection stacks up to the competition, we put together a series of Range Rover comparisons.
Why We Compare SUVs
As a Range Rover dealership, we believe these versatile SUVs are the total package. That being said, there are lots of solid options out there. Whenever you're making a big decision, like buying a luxury SUV, you'll want to be sure you're making the right choice. Our comparisons are designed to help you with that. They show you how a Range Rover and its competitors measure up, so you can quickly determine which one is right for you.
What Do We Compare?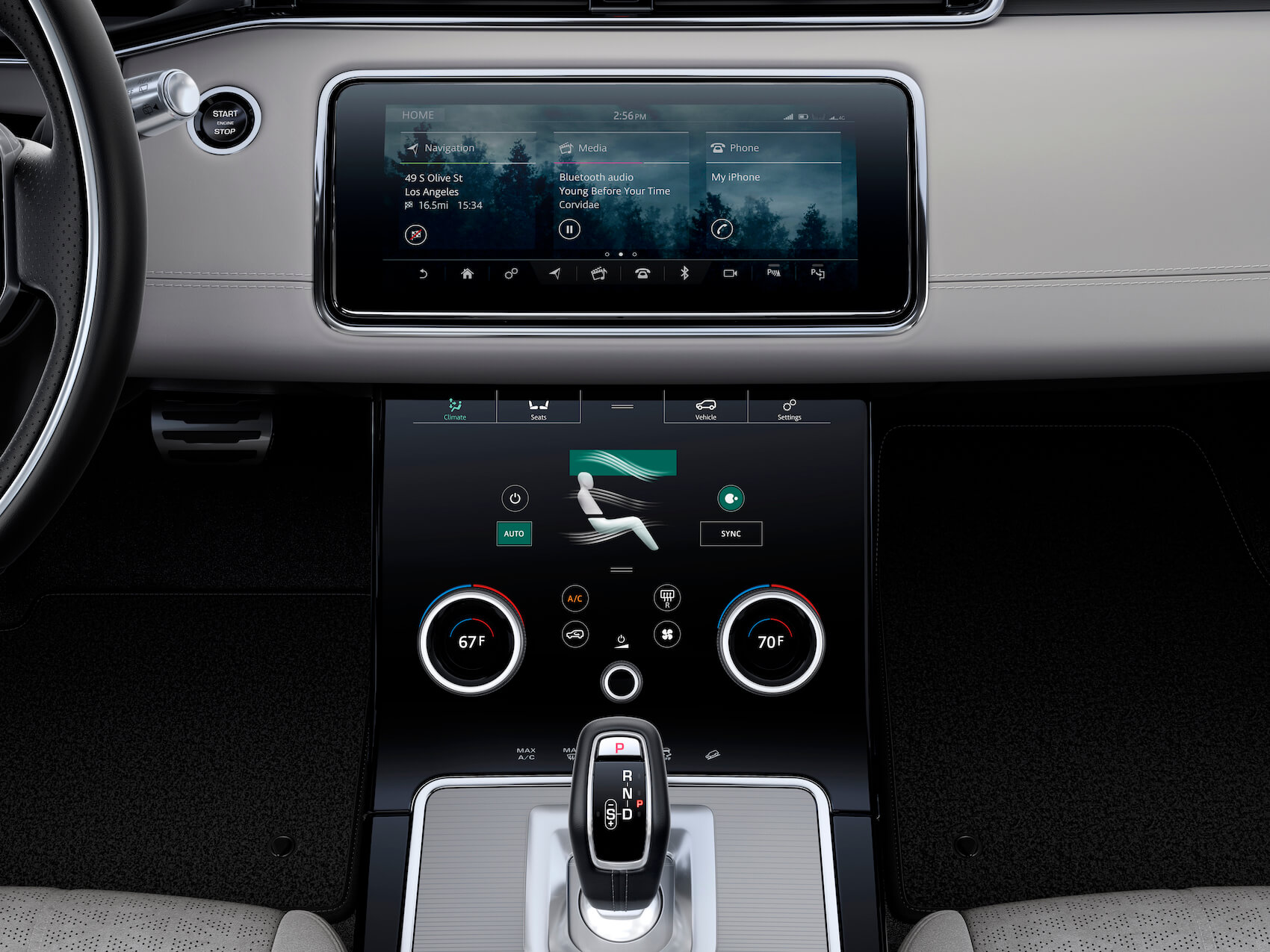 Each one of our comparisons highlights a specific matchup. That way, you can put two dynamic SUVs into perspective. We put ourselves in your shoes and thought long and hard about what matters most when you're considering an SUV. Some of the areas we decided to focus on include:
Performance & Capability
Interior Style & Amenities
Passenger Space & Cargo Room
Available Technology & Infotainment Systems
How Our Range Rover Comparisons Can Help You
No matter which models you're interested in, you'll find there's a lot of information available. Our comparisons make finding it more convenient for you. They include all the important specs and look at what's available in both SUVs. By featuring all that information on one page, you'll save time and energy during your research. That lets you quickly and confidently decide which model you're interested in.
Check Out Our Collection of Comparisons
If you're ready to start your search for a stylish SUV, look through our library of Range Rover comparisons. They're a great tool to help drivers in Solon, Cleveland, and Hudson, OH, find their next SUV. After you've decided which one you're interested in, visit Land Rover Solon and take a test drive.