If you're considering an electric vehicle (EV) as your next car in Solon, Cleveland, or Hudson, Ohio, learning about their benefits will prepare you to make the right purchase.
Electric cars have gained in popularity over the years and there are so many reasons for that aside from their lack of emissions. Continue reading the page below, prepared by the experts at Land Rover Solon, to find out how an electric car can add value to your life.
Get the Biggest Bang for Your Mileage Buck
---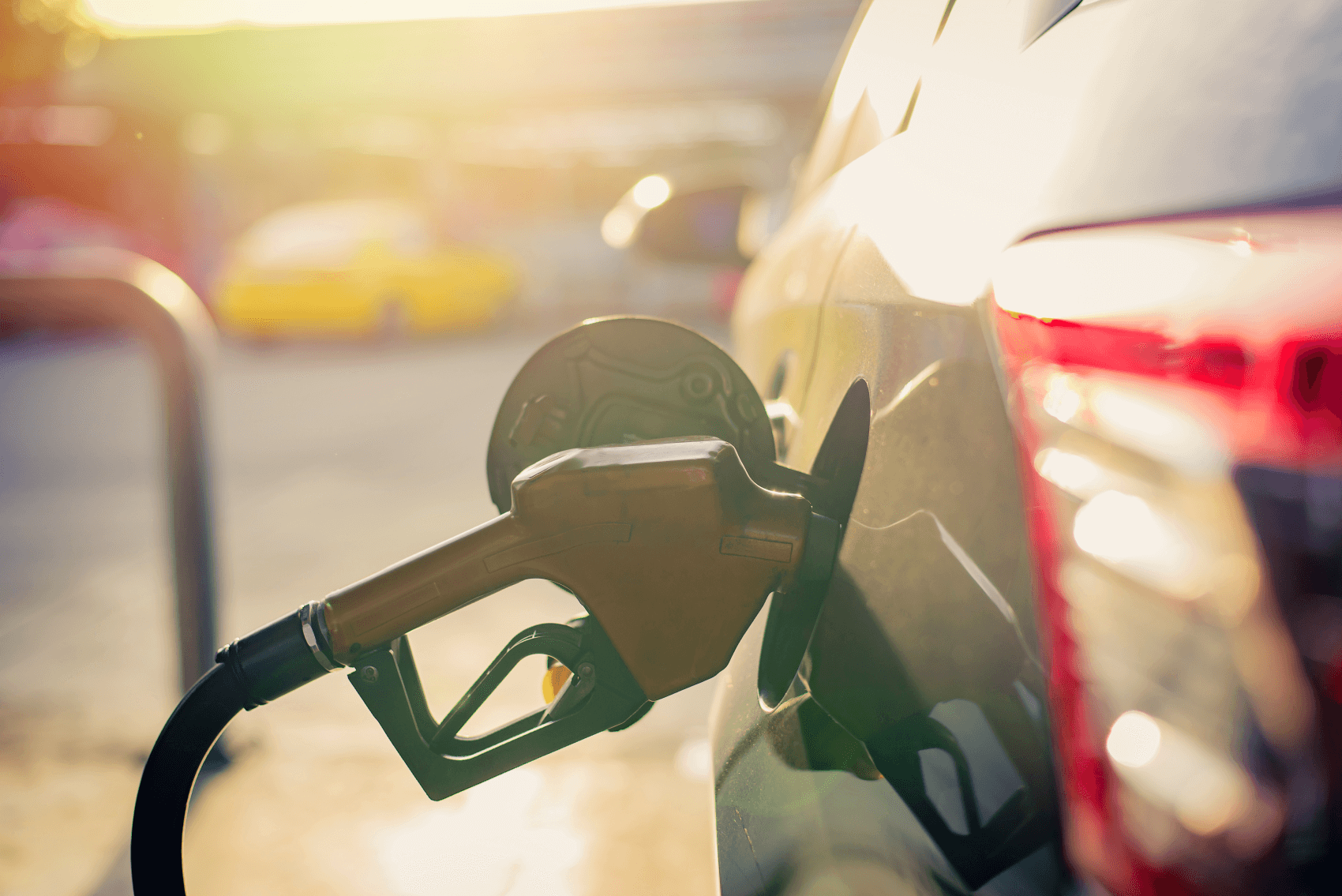 Lowering your carbon footprint has never been so rewarding. When you opt for an electric car, not only will you never have to wait in line at a gas station again, but you'll also get more efficiency at a fraction of the price of gasoline.
When comparing gasoline prices to charging costs, you'll find a major difference since gallons of gas can range from $2.50 to nearly $5.00 per gallon, depending on location. In contrast, the equivalent charge to that amount of gas is usually no more than $1.00. Additionally, EV drivers have the luxury of charging their cars at home at night when charging prices are lowest.
Moreover, the days of low-range electric cars are becoming a thing of the past as more and more EVs are reaching mile ranges comparable to those of combustion engines. Many electric vehicles can now travel between 200 and 300 miles-or more.
Fewer Visits to the Repair Shop
---
Thanks to the simple genius of the electric motor, there are so many vehicle maintenance services you can forget about. These include:
Oil changes
Spark plug replacement
Radiator fluid refill
Transmission fluid refill
Muffler inspection
Overall, your EV simply has fewer components to take care of since it does not operate using a combustion engine and its many connecting parts. As a result, there's less for you to maintain. The majority of your maintenance visits will involve inspecting the:
Battery
Brakes
Tires
Fluids
Cabin air filter
While your battery will need to be replaced eventually, most of your vehicle's maintenance services will be fast and easy.
Performance That Rivals the Standard
---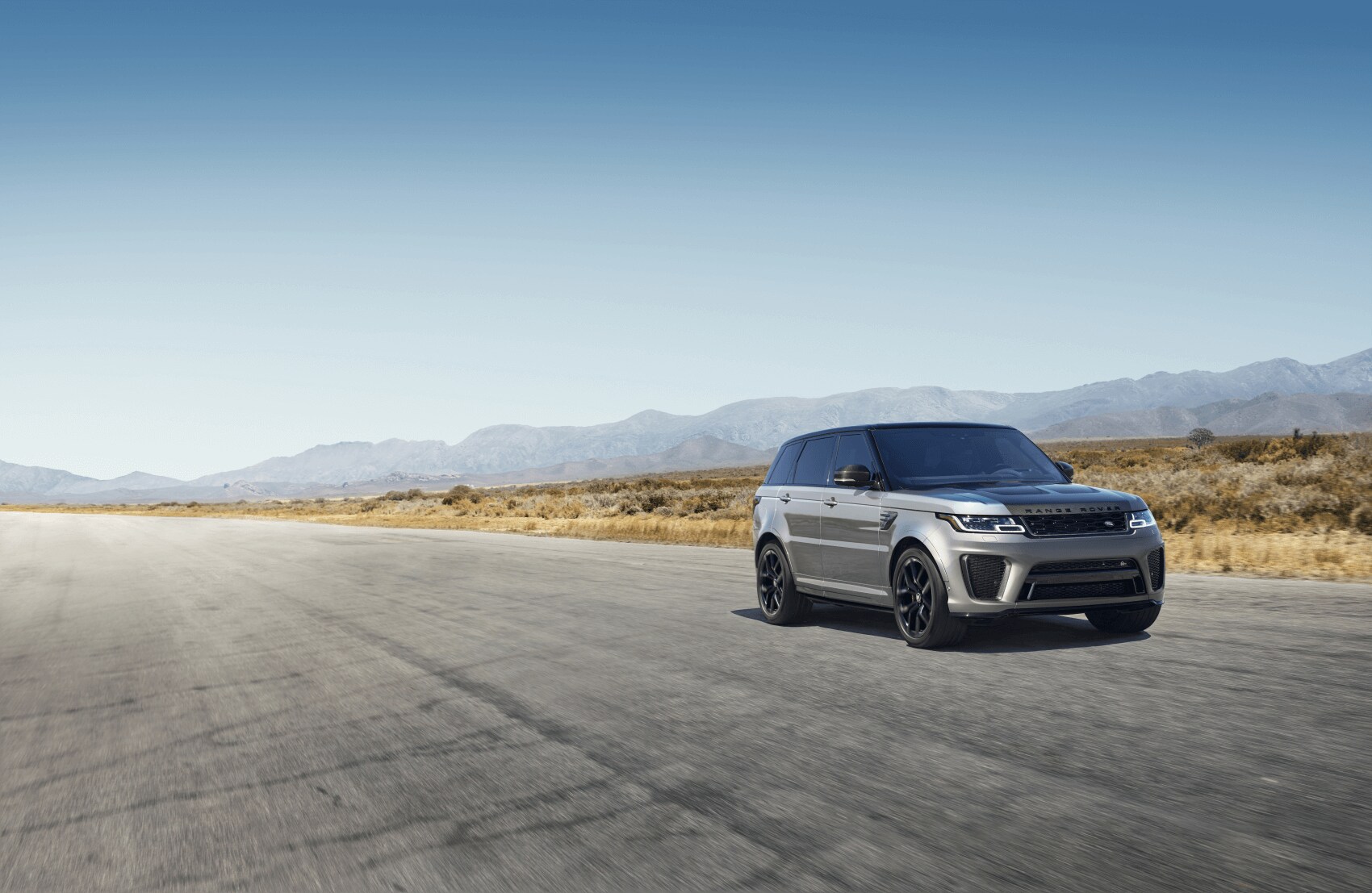 While you might be more used to seeing combustion engine vehicles dominating the roadways, the engineering of EVs makes them natural high performers.
For example, the electric engine is able to generate instant torque, making acceleration faster and smoother, while gas-powered cars have to work harder. Moreover, the location and weight of the battery gives electric cars a low center of gravity, making it easier to control and handle the vehicle.
Besides their high-powered and efficient mechanical gear, electric vehicles are aerodynamic and light. This is thanks to their minimalist design and engineering. The exterior is typically sleek with no extraneous decorations, allowing the air to easily flow around it. Plus, without the heavy engine and all its usual components, the EV is much lighter and needs less power to accelerate.
Experience the Benefits of Electric Cars
Now that you know about the benefits of electric cars, you can try one out for yourself at Land Rover Solon. Our staff is happy to match you with an EV that suits the tastes and preferences of Solon, Cleveland, and Hudson, Ohio, drivers.
Contact our team today.