At Land Rover Solon, we know that trading in your car is a big decision. You've been through a lot together and when it comes time to part ways, you need to decide if you'll trade in your reliable ride or sell it.
There are plenty of benefits to trading in your car in Solon, Cleveland, and Hudson, OH. Here are the top five!
Top 5 Benefits of Trading in Your Car
Get a tax break
Save on detailing and reconditioning
Dealership will advertise for you
Easier to purchase next vehicle
Safer transaction
---
1. You'll Get a Tax Break for Trading in Your Car
When you purchase a car, you'll pay sales tax on the total purchase. When you trade-in a vehicle, you only pay the sales tax on the difference between the purchase price of the new vehicle and the value of your trade-in.
That'll help simplify the financing process when it's time to get behind the wheel of your next car.
---
2. Save on Detailing and Reconditioning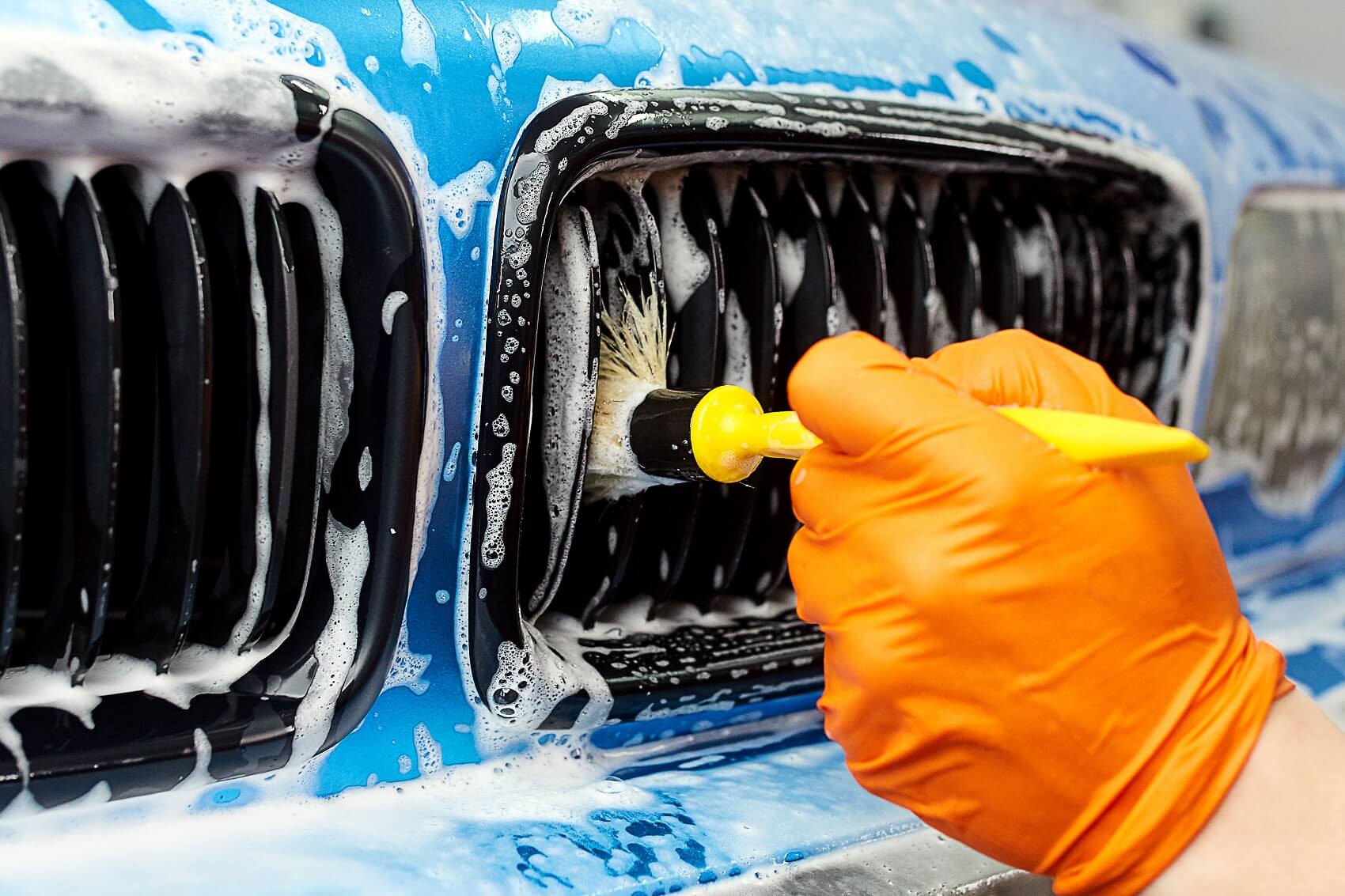 If you sell your car to a private party, you'll need to enhance its curb appeal to attract attention. This could include an exterior wash and wax and cleaning stains out of the upholstery. You'll also want to get a mechanic to replace any worn out parts and components.
When you trade in your vehicle to a dealership, however, they work the cost of detailing and reconditioning into the trade-in value. That'll save you time and make the process more convenient, so you can hit the road in a new set of wheels sooner.
---
3. The Dealer Will Advertise for You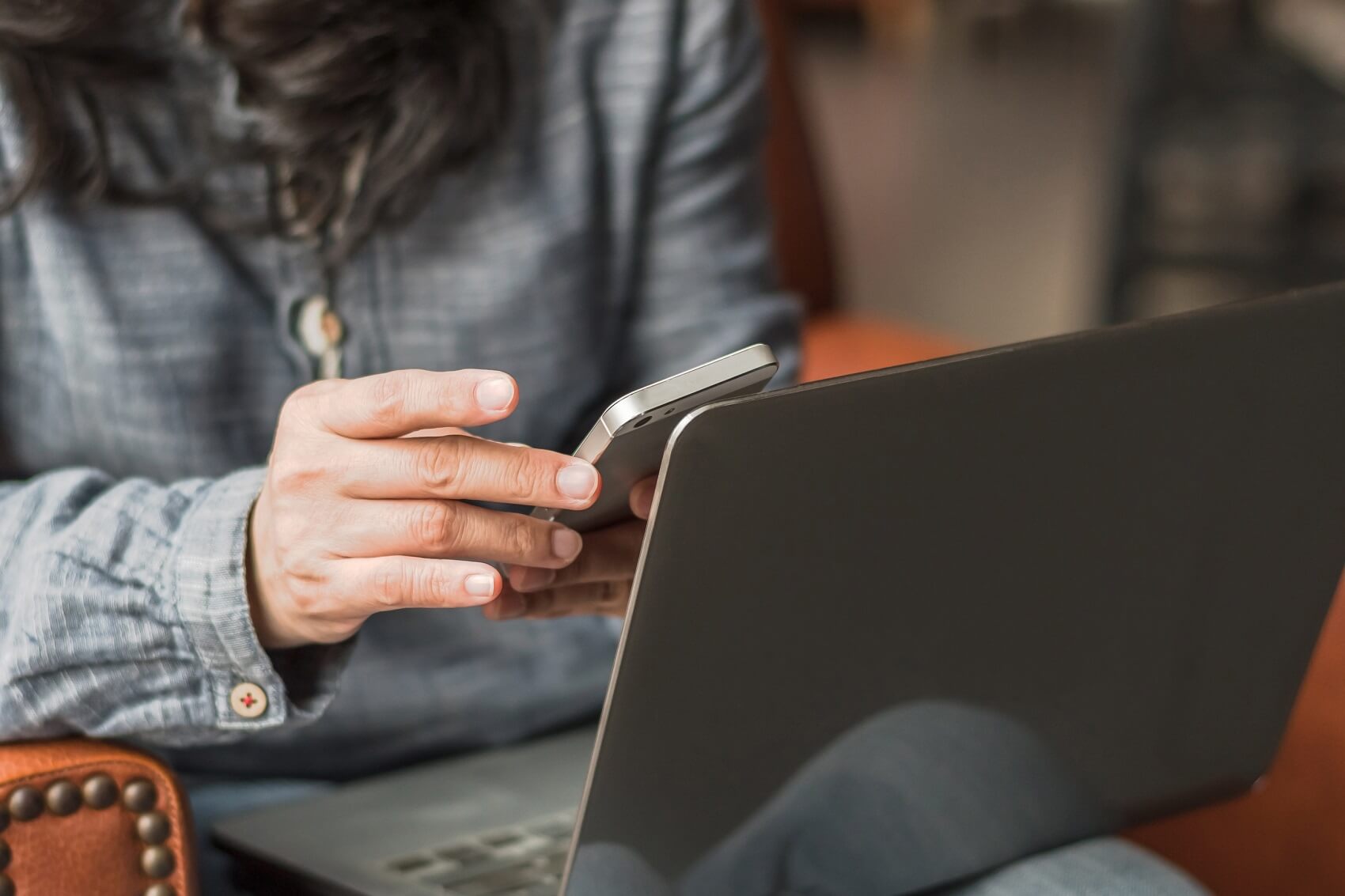 When selling your vehicle privately, you'll need to handle all the advertising. You'll need to craft the perfect pitch and take a handful of quality photos and after all that work, you just sit and wait for buyers to come to you.
If you trade in your vehicle, the dealer will post the advertisements and put their expert team of sales associates to work on selling that car. In the meantime, you'll already be on the road.
---
4. It's Easier to Purchase Your New Ride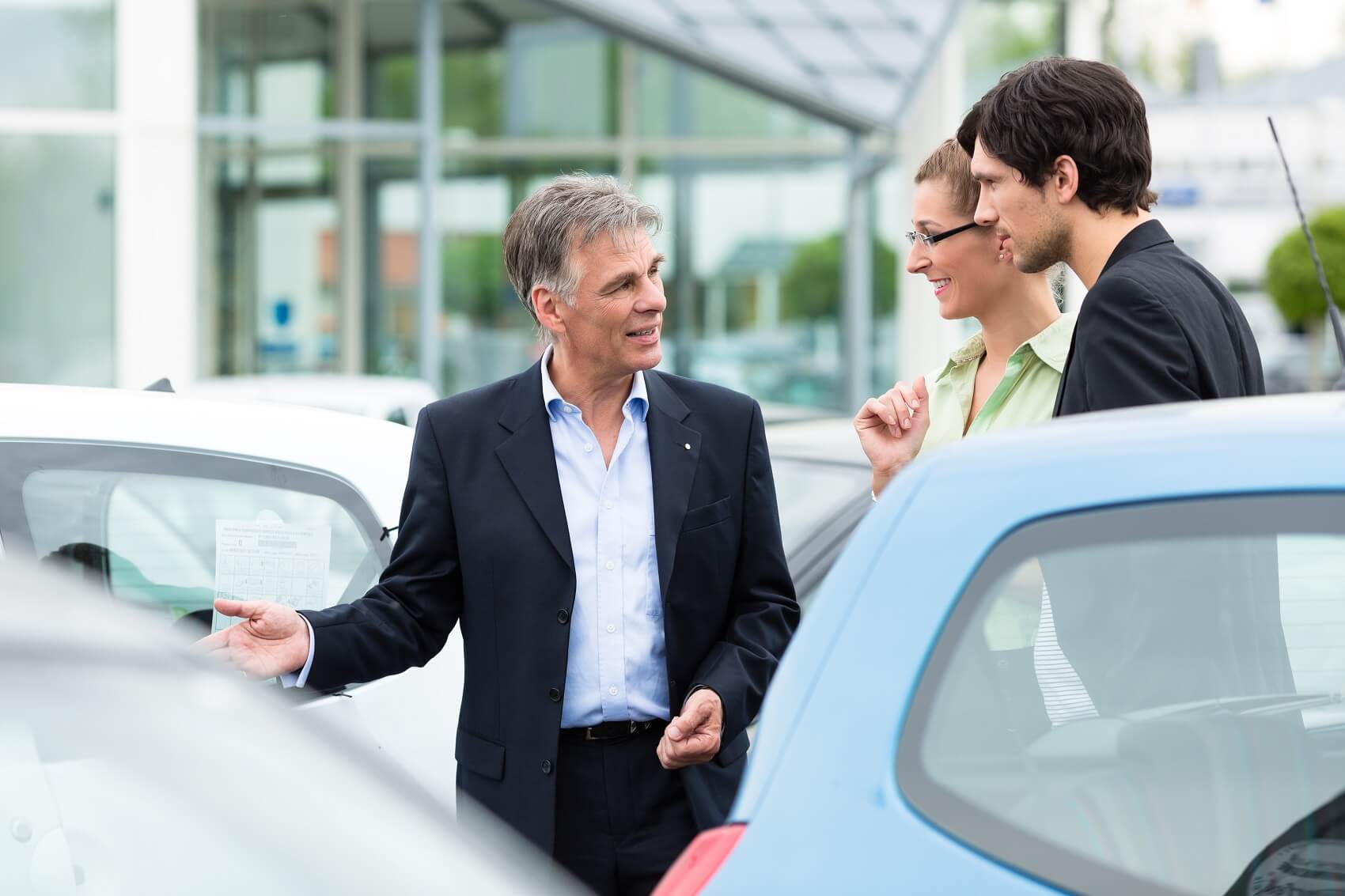 Once you trade in your car, you'll need a new vehicle to get around town. At a dealership, you'll already have dozens of vehicles to choose from. Whether you need a spacious SUV or a sleek and fuel-efficient ride, your bound to find a vehicle that suits your needs.
The financing process will be simple, too. You may already have a down payment set aside thanks to your trade-in.
---
5. Transactions Are Safer With a Trusted Dealership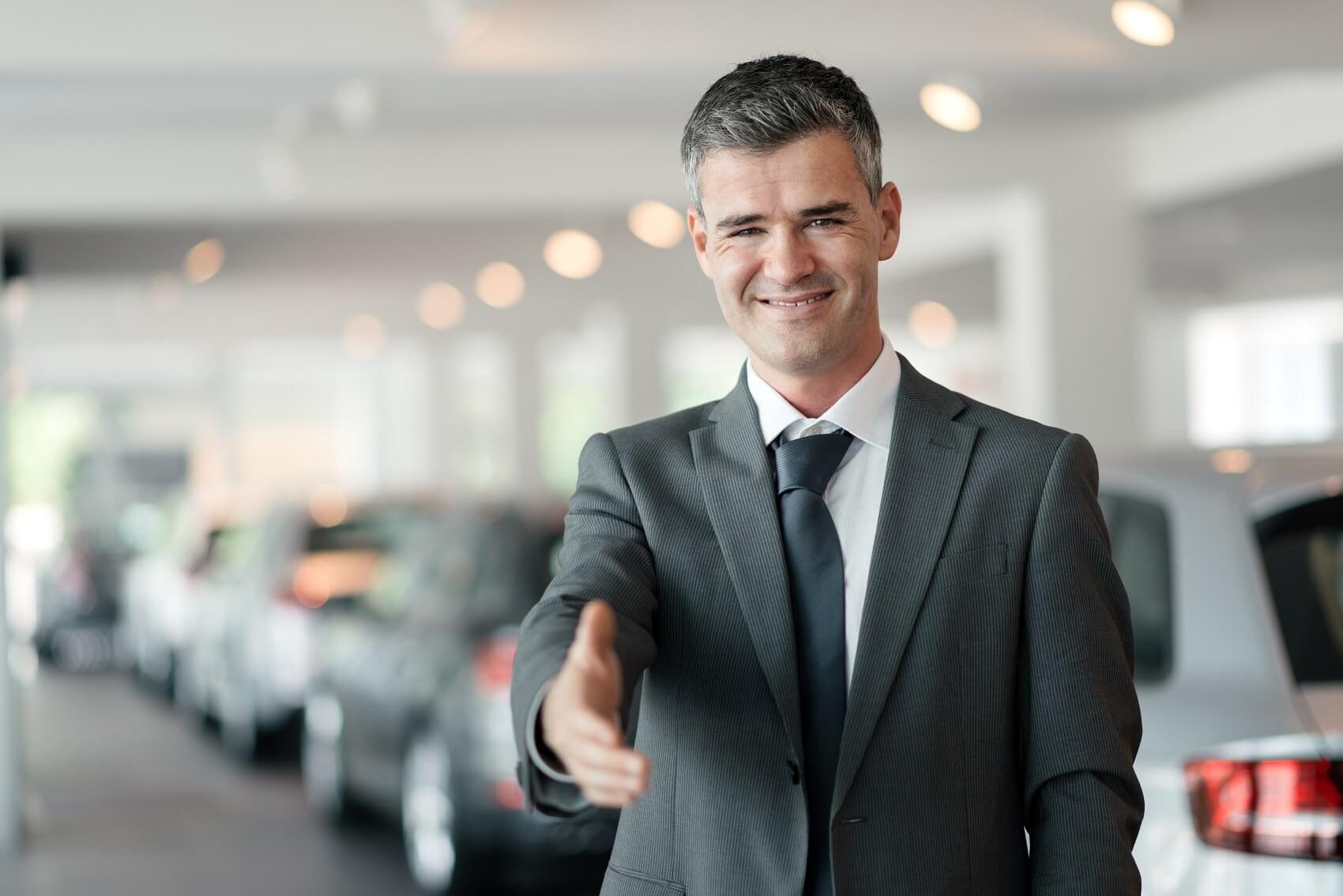 When trading in your vehicle at a reliable dealership like ours, you'll have the confidence that comes with knowing your neighbors have put their faith in us time and again when trading in their used cars. It provides a lot more peace of mind than selling your car privately to a stranger.
On top of that, the team at our finance department has established relationships with banks and lenders on the local and national scale, so you'll have offers that are ideal for your lifestyle.
---
What Are the Benefits of Trading in Your Car?
Whether you're just looking for more peace of mind or you want to have an easier time with advertising, detailing, and reconditioning, trading in your car to a dealership is the way to go.
If you're thinking about trading in your car near Solon, Cleveland, and Hudson, Ohio, contact our team at Land Rover Solon!