Brakes help determine how safe your vehicle is and how well it performs. That's why it's so important to find a reliable service center when you need brake repair near Solon, Cleveland, or Hudson, OH. That's exactly what you will get here at Land Rover Solon.
Our Land Rover service center is staffed by a team of factory-certified technicians. They helped create the guides on this page, so you can be more prepared for your next Land Rover brake repair.
Common Brake Repairs

Our technicians are ready to handle a wide array of brake repairs. The most common services we take care of include:
Brake pad replacement
Brake fluid replacement
Bleeding brakes
Rotor or caliper replacement
Rotor resurfacing
Does your brake pedal feel squishy or less responsive when you apply pressure? You may need to fill up your fluid reservoir. There could also be air in the brake line. Our team will diagnose the problem and make the repairs. All you have to do is schedule a service appointment online.
If you feel a vibration when you press down on the brake pedal, your rotors may need to be turned or resurfaced. If the rotors have already been repaired or if they're experiencing rust damage, they may need to be replaced.
When to Replace Brake Pads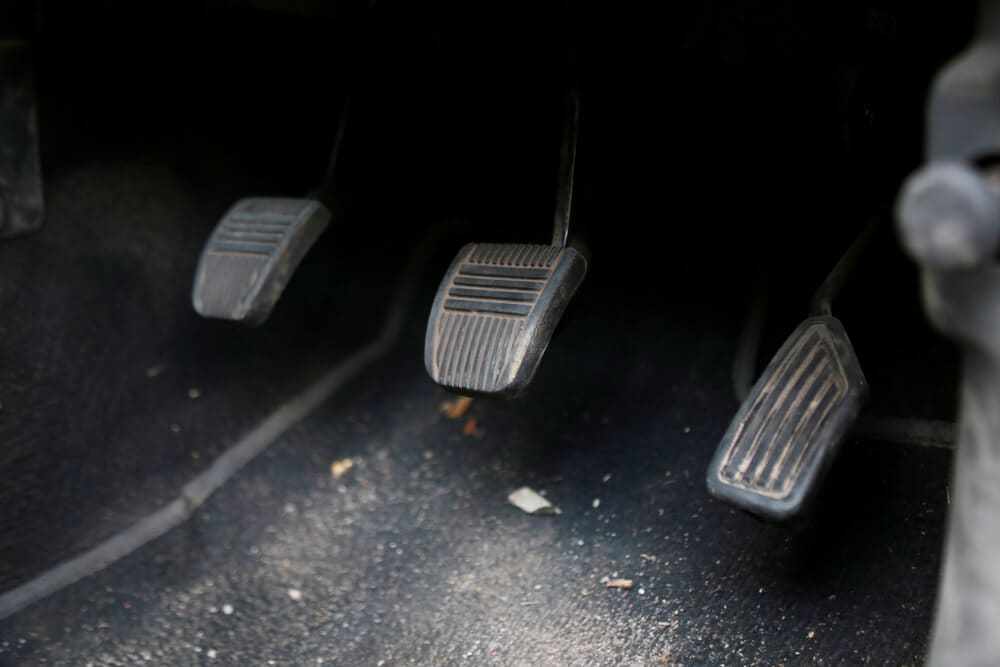 Brake pads generally last for 50,000 to 60,000 miles. That number could vary based on your driving habits and environment. In ideal conditions, brakes could last for up to 70,000 miles.
There are a few things you can do to help extend the lifespan of your brakes. These include:

Slowing down
Not riding the brake pedal
Ditching unnecessary cargo
Coasting to a stop
If you hear a loud squeal when you press down on the brake pedal, you will need to get a fresh set of brake pads. If you hear a grinding or growling sound, your pads have most likely worn down completely. Schedule brake repair as soon as possible.
Where Can I Get My Brakes Repaired near Me?
You can get a brake repair near Solon, Cleveland, and Hudson, Ohio, right here at the Land Rover Solon Service Center. Our experienced technicians are ready to give you the peace of mind that comes with more stopping power.