When it's time to part ways with your reliable roadster, it's important to know which steps a dealership takes when valuing your trade-in near Solon, Cleveland, or Hudson, OH.
At Land Rover Solon, we have all the tools and resources needed to provide you with an accurate appraisal. Let's learn more about the most important factors that go into valuing your trade at a dealership.
Top Factors for Determining Trade-In Value
Current Market Demand
Overall Mechanical Condition
Exterior & Interior Aesthetics
Accident & Service History
---
What Goes Into Valuing My Trade-In?
There are a few different factors that go into evaluating the value of your trade-in. The most common include:
Current market demand
Overall mechanical condition
Exterior & interior aesthetics
Accident & service history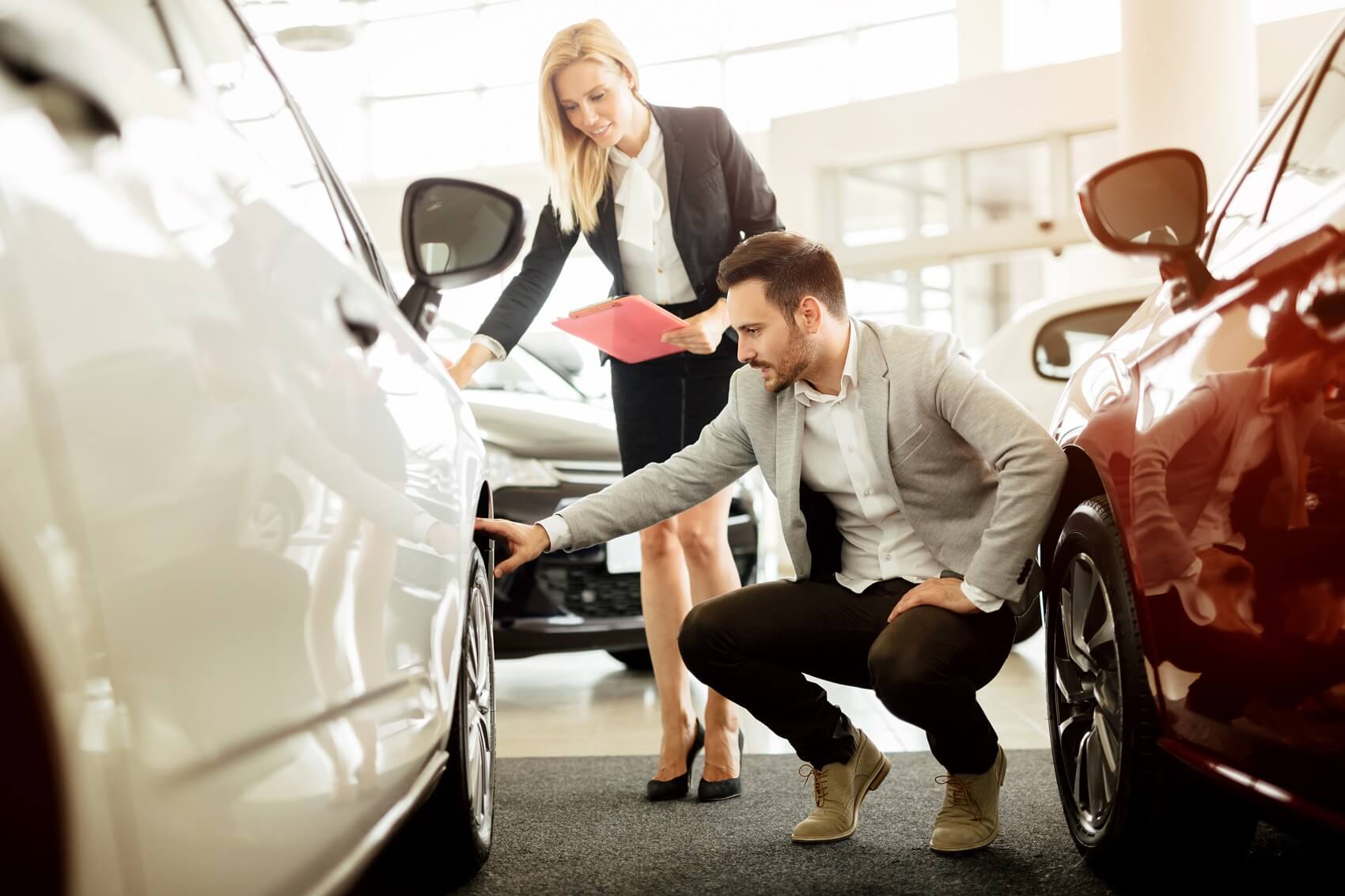 Just like almost every other market, the auto market fluctuates throughout the year. There are some recurring patterns, but other times a specific vehicle may just be in high demand. If you happen to drive a popular vehicle, a dealer might be willing to give you a higher trade-in value.
The overall condition of your vehicle is probably the most crucial aspect when an appraiser at a dealership is evaluating your trade. You can help maximize its value by having it inspected by a technician prior to the appraisal. You should also clean stains on the upholstery and knock dents out of the exterior.
---
Do Dealerships Use My VIN When Valuing My Trade?
Yes! Your VIN (vehicle identification number) is one of the most important parts to valuing your trade. Do you know where to find it? Most commonly, all you need to do is look through the windshield on the lower corner of the dashboard-you'll see the VIN in front of the steering wheel on the driver's side.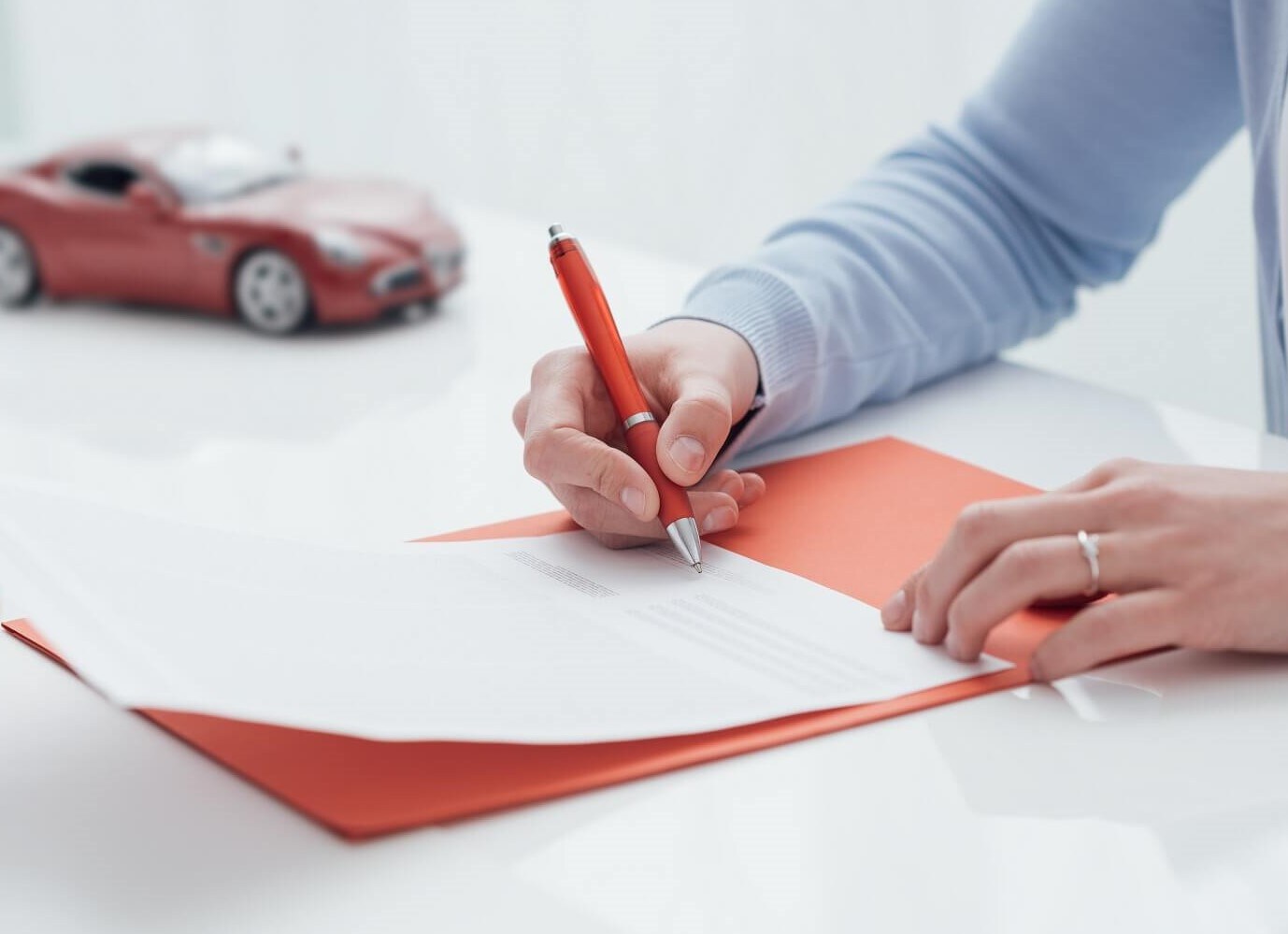 What do dealers use your VIN for? Along with your license plate number, we use it to locate the vehicle in our extensive database. It gives us access to in-depth information about things like:
Title history
Service records
Reported accidents
Number of previous owners
All this information helps make sure we're giving you the most accurate appraisal possible based on your specific vehicle.
---
How Do Dealership Value Your Trade Tools Work?
Our Value Your Trade tool is easy to use. To get started, all you need to do is enter some simple information about your vehicle, including:
Year
Make
Model
Trim Level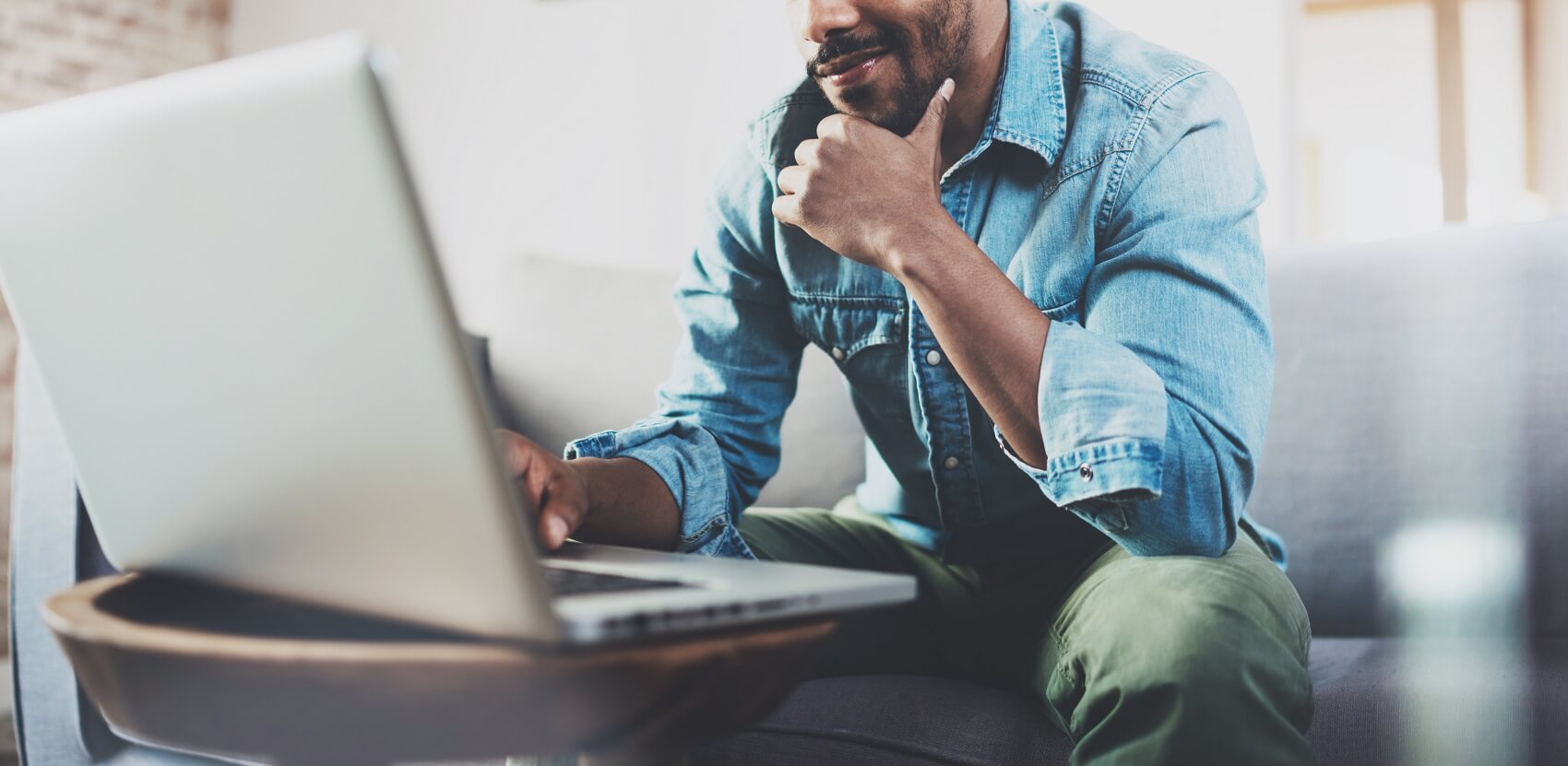 After that, you'll need to answer a few questions about your vehicle. We'll need to know about equipped features, mileage, and any damage. You'll also have the option to upload some current photos, which can help us provide a more accurate appraisal.
If you provide your VIN and license plate number, we can give you a True Cash Offer™ in minutes. Once you have it, schedule a time to stop by our dealership for a side-by-side check to confirm your car's value. Once that's done, we'll give you a check or trade-in credit toward your next car.
---
Get Trade-In Values from Our Dealership!
Now that you know what goes into valuing your auto trade-in with a dealership, you'll have more confidence when it's time to swap out your current ride for a new one in Solon, Cleveland, or Hudson, Ohio.
Our team at Land Rover Solon is here to guide you through each step along the way. Contact us to learn more!