Winters here in Ohio, are long, cold, and usually filled with plenty of snow. It's important to prepare your car for the long winter months so it can stay in tip-top shape and perform well on slick roads covered with ice and snow.
Our team at Land Rover Solon is here to help drivers in Solon, Cleveland, and Hudson prepare for Old Man Winter. We've prepared a list of a few important steps you can take to help winter-proof your car.
1. Have Your Vehicle Serviced for Winter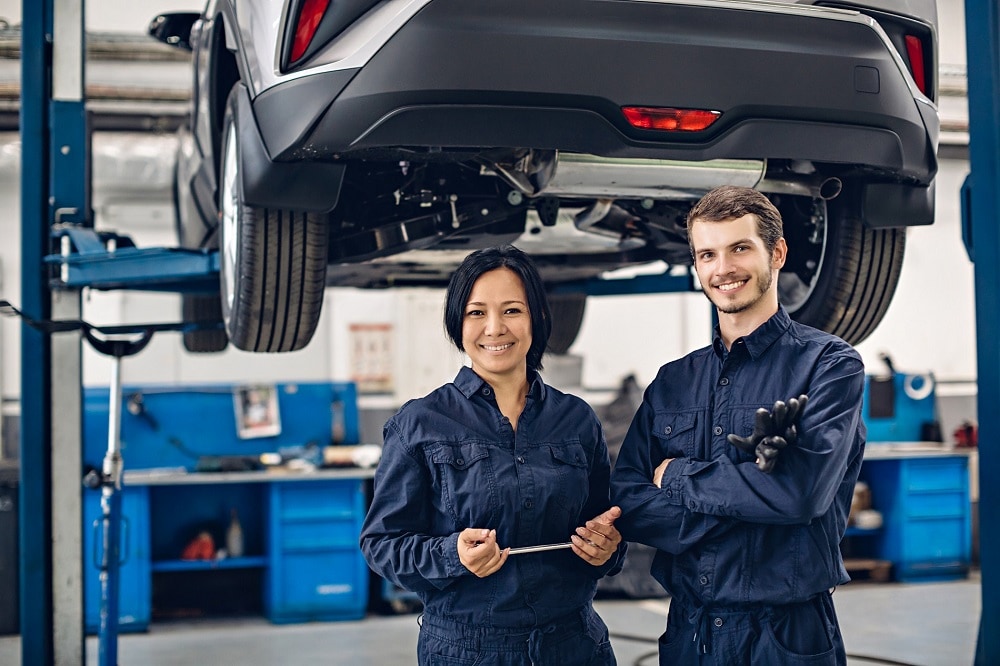 Extreme cold can lead to increased wear and tear of a few different components in your vehicle, so scheduling an inspection will help ensure everything under the hood is just as ready for the cold as you are.
Along with checking belts, hoses, and brake pads, a technician will perform a voltage test on your vehicle's battery. It takes more energy for a battery to start your car in cold weather, so it's ideal that it has a charge of 12 volts or higher as you head into winter.
2. Keep the Gas Tank Half Full
It's important to fill up your vehicle's fuel tank frequently in the winter. Why? A full tank reduces condensation, so your gas lines will be less likely to freeze up when things get really cold.
You'll also want to have a reserve of gasoline. Whether you're stuck in the snow or stuck in a traffic jam because of an accident up ahead, you'll need to keep the engine running to stay warm. That requires plenty of gas.
3. Stay on Top of Tire Pressure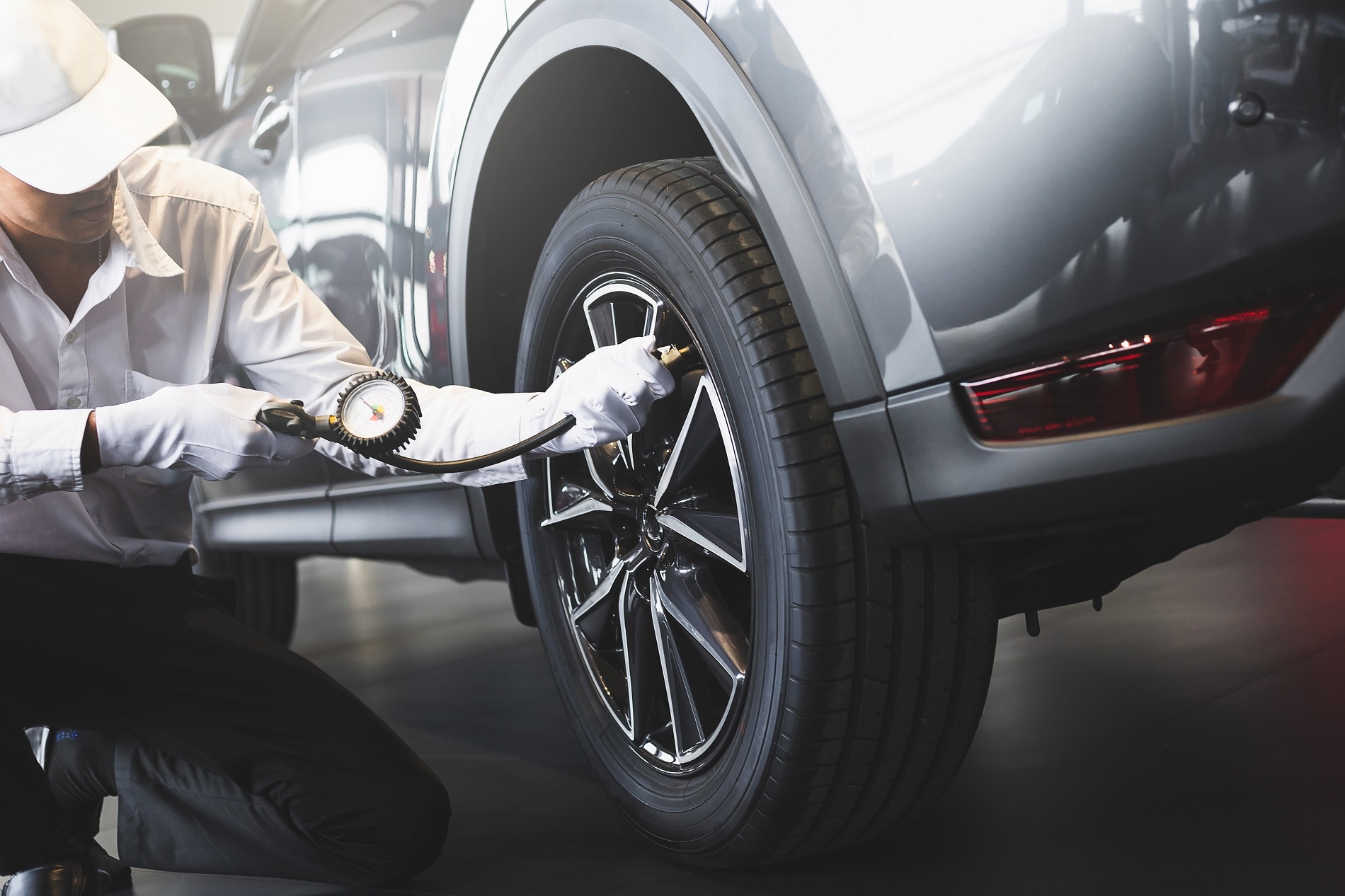 Changes in ambient temperatures impact your vehicle's tire pressure. You could lose pressure in the cold and gain pressure when it warms up. You'll want to check your tire pressure more often in the winter. This will help maintain optimal traction while also elongating the lifespan of your tires.
If your tire pressure is low, you'll want to adjust it to match the manufacturer's recommended pressure. That can be found on the placard in your doorjamb or in the owner's manual.
4. Put on Winter Tires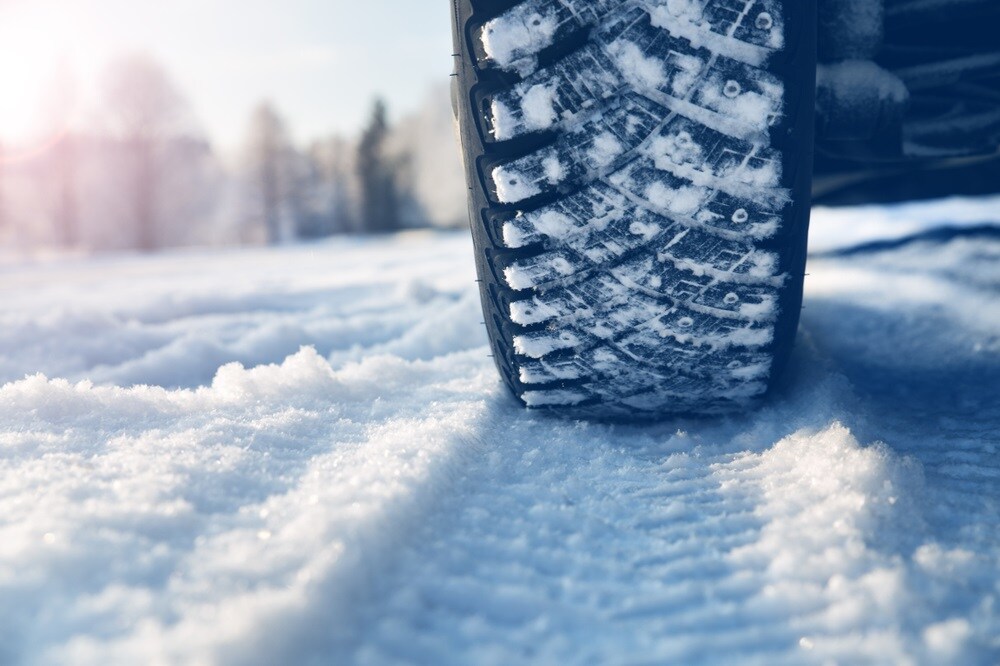 In the winter, you always feel more comfortable heading out into the cold wearing a nice pair of snow boots. The same goes for your car. When winter-proofing, it's always a good idea to get a set of winter tires installed.
They're made of distinctive rubber compounds and have unique tread patterns specially designed to provide more grip in the snow, ice, and sleet. They'll even improve performance in cold and dry conditions.
5. Pack a Winter Safety Kit
Before you tackle winter driving, it's important to pack a winter safety kit. Store some common items that will come in handy during an emergency, like:
First aid kit
Flashlight and extra batteries
Heavy winter coat or blanket
Ice scraper
Non-perishable food items and water
Having these items on hand will help you be more prepared if you or another motorist gets stuck. That will give you more peace of mind when heading out into the winter cold.