It's vitally important to have your SUV's emissions system checked regularly by an automotive maintenance expert. That's why we perform Land Rover inspections here at Land Rover Solon. The factory-trained and -certified technicians in our on-site service center will make sure your vehicle is in great shape and ready for your next adventure around Cleveland, Solon, or Hudson, OH. So, contact us and schedule your inspection today!
---
Do I Need to Get an Inspection?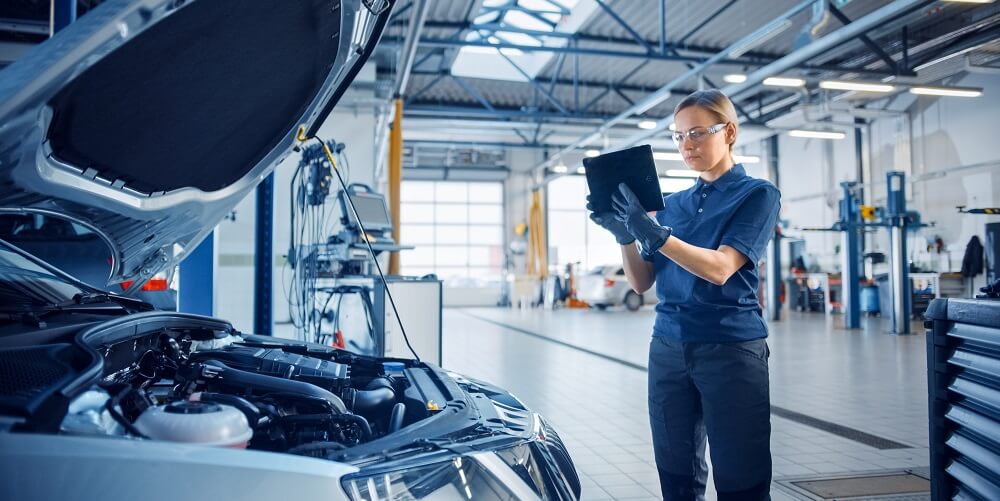 While Ohio doesn't require an annual safety inspection of non-commercial vehicles, the Cleveland Metro Area requires that non-commercial vehicles receive emissions inspections every two years depending on the model year of your vehicle.
So, if you drive a 2020 Land Rover, then you'll need to get an inspection in even years. A 2021 Land Rover will need to be inspected in odd years. Most new vehicles are exempt from this inspection for their first four years. Models built prior to 1996 are also exempt from this test. Check with your local service center to learn about your specific vehicle's emissions inspection requirements.
---
What Happens During a Land Rover Emissions Inspection?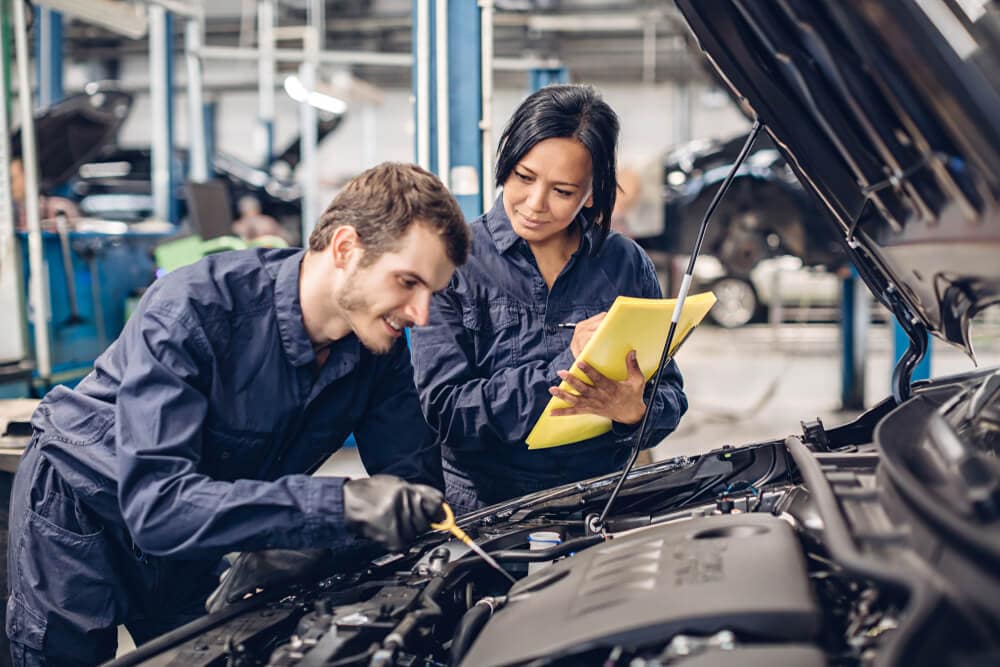 During your Land Rover inspection, the technicians at your local dealership will perform an On Board Diagnostic (OBD) check. This will inspect the emissions system to make sure it's operating in accordance with EPA (Environmental Protection Agency) regulations for reducing pollution.
Your vehicle's OBD system is like a computer monitoring system that determines when certain emissions control devices or systems within your vehicle may be failing. During your vehicle's state emissions test, the technicians will receive an error code if an issue is detected in the vehicle's emissions system.
Some of the errors they may find include:
The catalyst system efficiency is below threshold
A malfunction or leak in the evaporative emission control system
Multiple cylinder misfires
Previously, the tailpipe was also tested, but that was phased out in January 2020.
If an error is detected, then the technicians in our service center can make the necessary repairs in a timely manner to ensure your vehicle passes its Land Rover emissions inspection.
---
Land Rover Service Center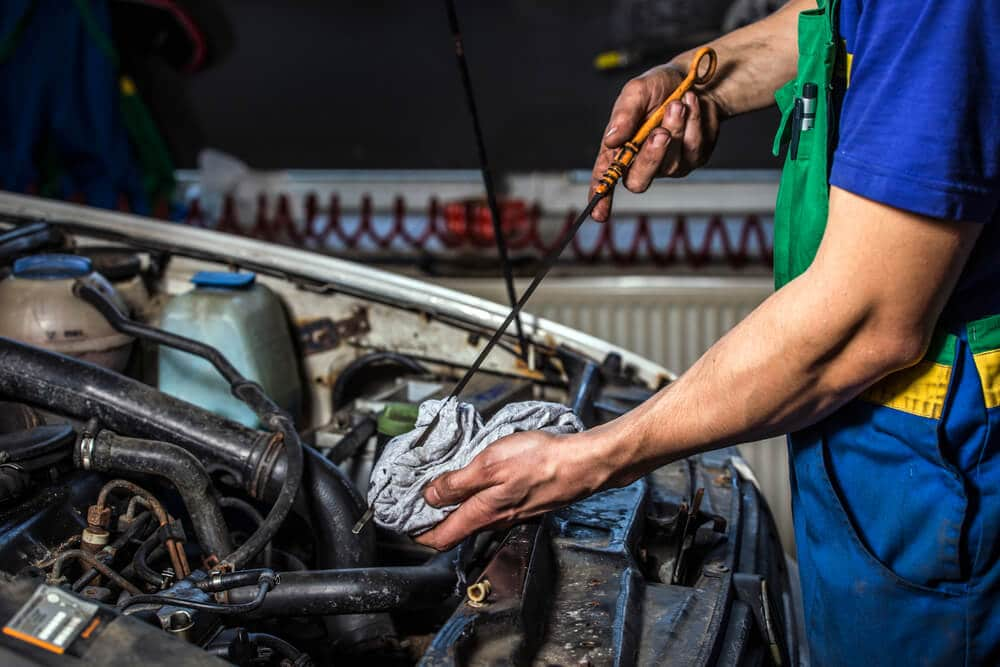 Regardless of your state's or county's safety and emissions check requirements, it's important to take your vehicle to the shop annually. That's the longest interval that most vehicles can safely go between oil changes and tire rotations.
Ideally, you'll have these services completed twice per year for newer vehicles or three to four times per year for used vehicles. While you're at the service center, ask for a multi-point inspection to make sure everything in your vehicle is in working order.
We perform all routine services at our Land Rover dealership, including:
Oil and filter changes
Tire rotations
Transmission repairs
Brake repairs
Engine tune-ups
You can make an appointment online or by calling our service center team directly. If your vehicle needs any repairs after its emissions inspection, we'll be sure to offer genuine OEM (original equipment manufacturer) parts to keep your vehicle built to factory specifications.
---
Get Your Land Rover Inspection Today
Is your vehicle due for an emissions inspection or any other service? Our Cleveland, OH, area dealership offers Land Rover inspections and repairs. Drivers near Solon and Hudson can contact the service center team at Land Rover Solon to make an appointment today!