Drivers throughout Solon, Cleveland, and Hudson, Ohio, often choose to lease their vehicles. It's a great financial option and comes with a bevy of exclusive benefits.
If your lease is nearing its end, our team at Land Rover Solon has answers to all your burning Land Rover lease return questions. Let's get the answers you need!
---
What Are My Land Rover Lease Return Options?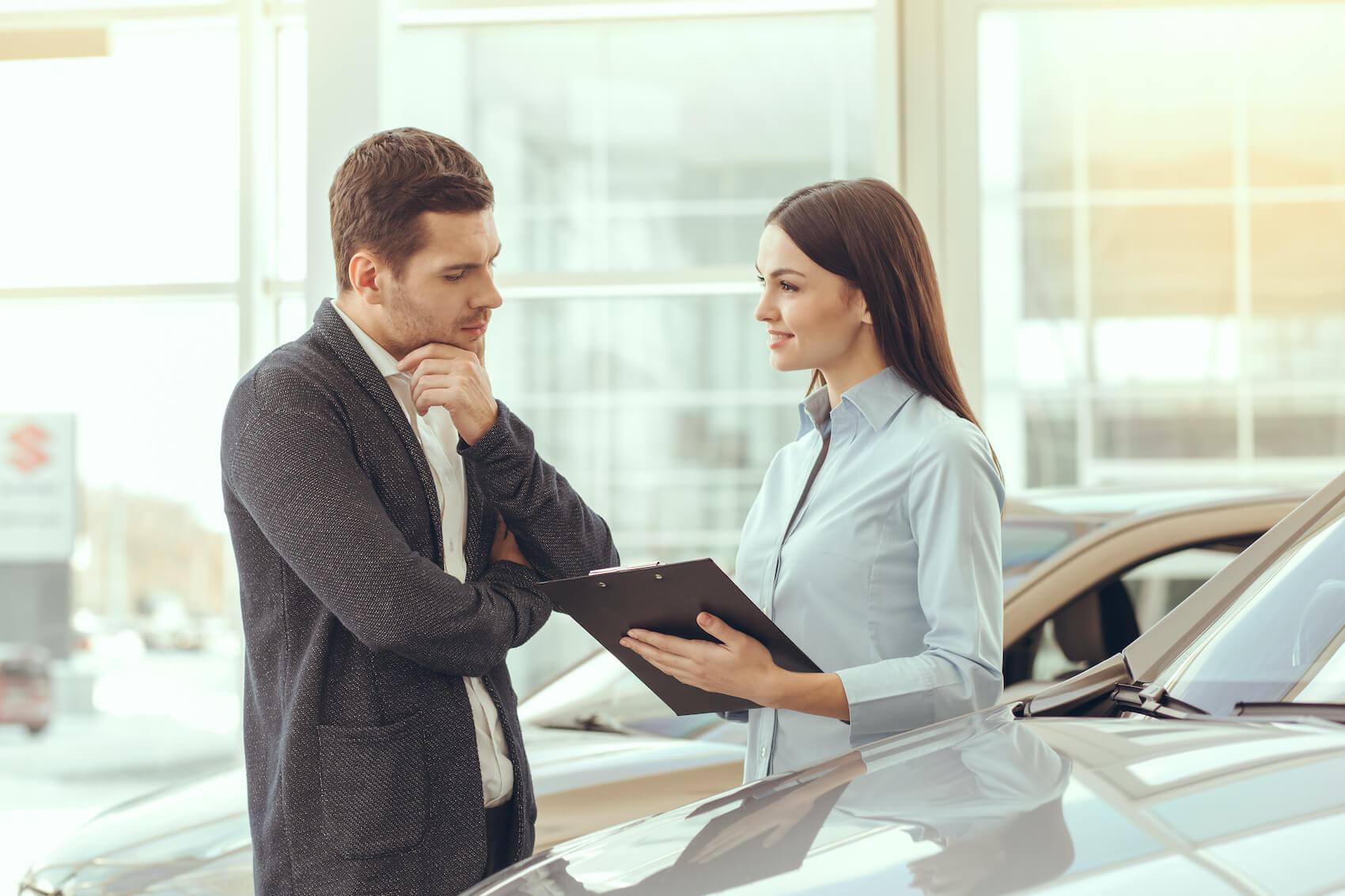 When your lease is nearing its end, it's important to know your options. You'll have a few of them. They include:
Lease a new Land Rover
Purchase your current Land Rover
Extend your lease
Turn in the vehicle
Did you know you have the option to extend your lease? They say time flies when you're having fun. If the end of your lease came quicker than you anticipated, you can extend the lease for up to six months if you qualify. That will give you more time to decide what your next step will be.
---
Should I Buy My Land Rover Lease?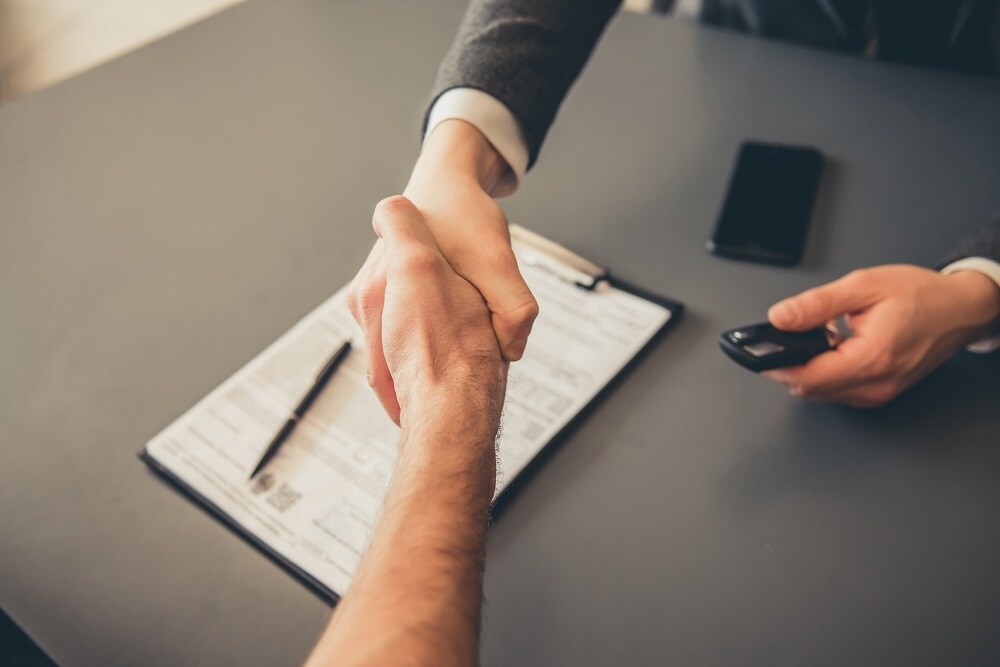 There are many drivers who decide to buy a Land Rover after their lease period ends. If you fell in love with your SUV and can't bear to part ways with it, buying your lease is definitely the way to go. It may also be a smart move if:
You went over the milage limit
The vehicle experienced excessive wear and tear
You want to build credit with an auto loan
If you choose to buy your vehicle before the end of the lease, you may have the opportunity to add the lease payoff amount right into your financial plan if you qualify.
---
What Is a Lease-End Pre-Inspection?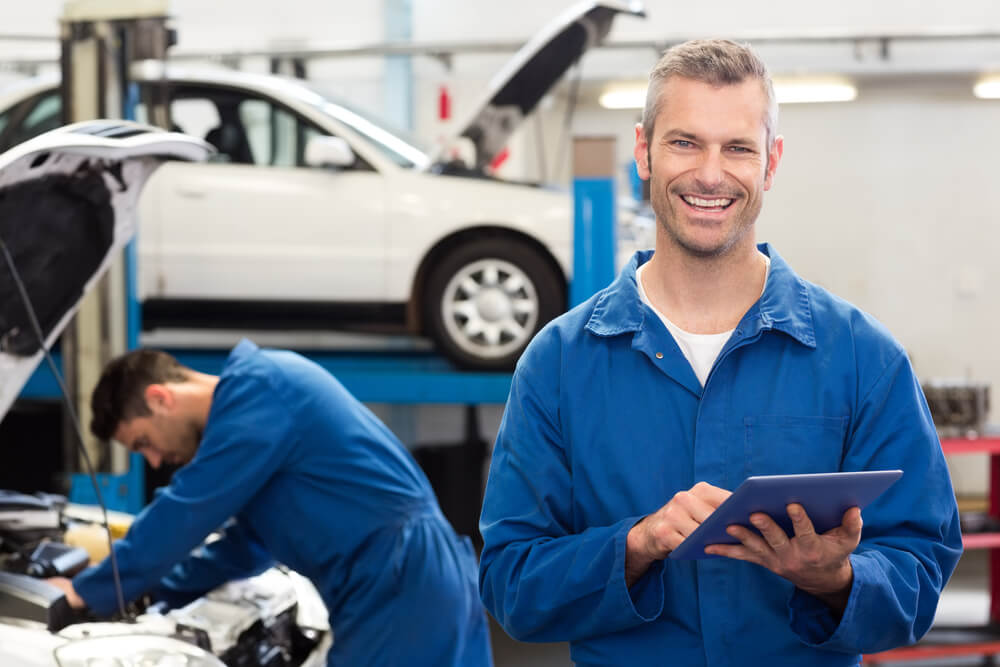 We recommend scheduling your complimentary pre-inspection at least 45 days prior to your turn-in date. This will give you the time needed to make any necessary repairs. You can simply schedule an appointment online. During the inspection, technicians will look for the following:
Holes, tears, or stains in the interior surfaces
Scratches, chips, or dents on the exterior
Missing or damaged mechanical equipment
Collision damage
Damage due to improper or poor-quality repairs
Tire treads that are at least 1/8 of an inch at the lowest point
A pre-inspection is not required, but we will still complete one after your lease return, applying all applicable excess wear and use charges to your final lease-end bill.
---
How Do I Prepare My Land Rover for Return?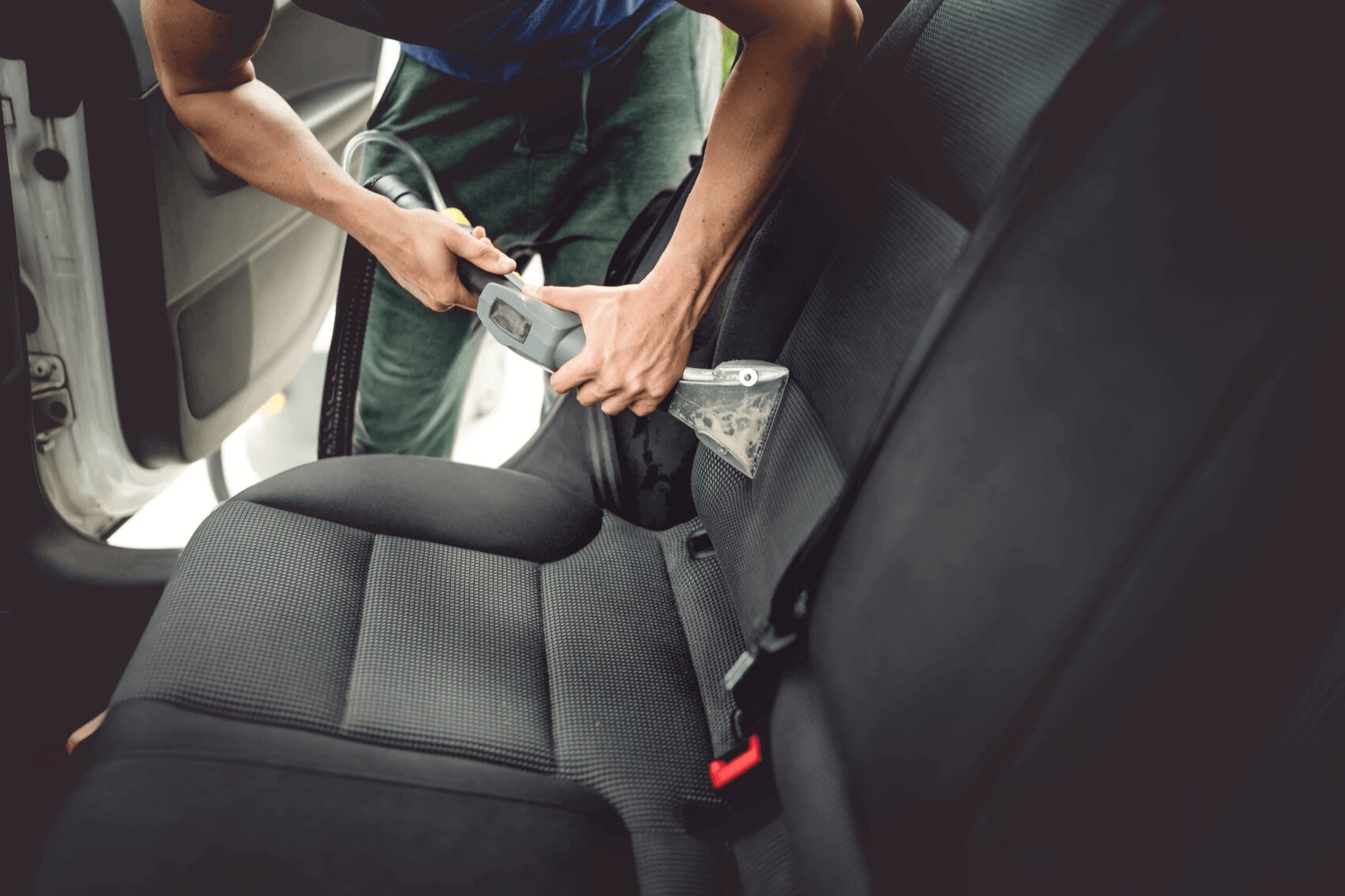 First off, you'll want to make sure you have any necessary repairs handled after your vehicle's pre-inspection. You'll also need to take care of the following:
Remove all personal items
Return the owner's manual to the glove box
Collect all keys to be turned in
Clear any personal information from the digital interfaces
You'll also need to complete an odometer statement as mandated by federal-and sometimes state-law. You simply disclose that the reading on the odometer is correct and displays the actual mileage driven.
---
When Will I Receive My Final Lease-End Bill?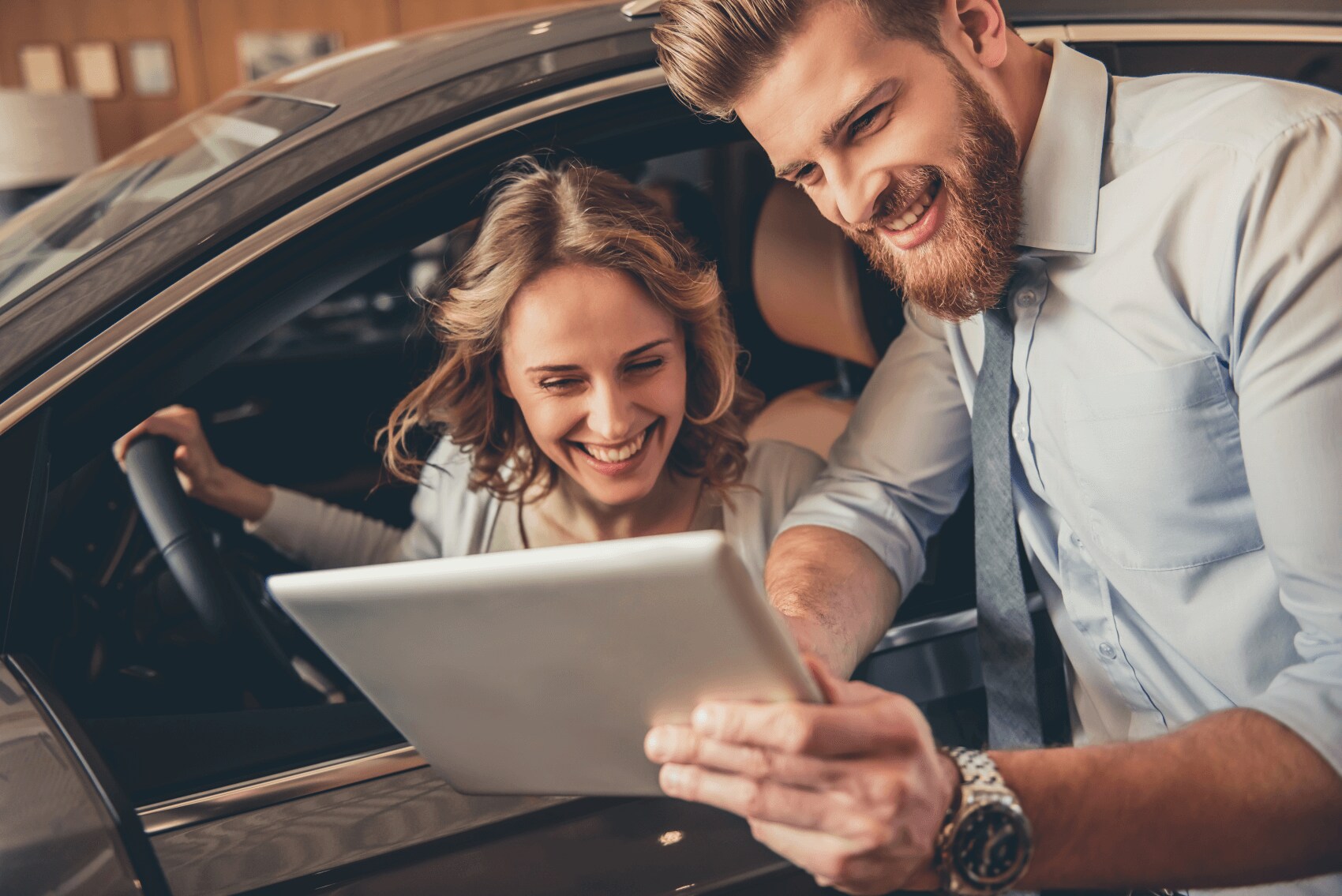 You can typically expect to receive your lease-end bill 30 to 60 days after the vehicle has been returned. If you opted for early termination, it may take the bill 90 to 120 days to reach you. On this final bill, you may see charges for:
Any deferred payments
Excess mileage charge
Turn-in Fee
Tickets and citations
What is a Turn-in Fee? This may also be called a Disposition Fee. It may cover any associated costs for transporting the vehicle or other related sale expenses. If you purchase or lease another Land Rover vehicle, a Loyalty Waiver may cover the fee.
---
Where Can I Return My Land Rover Lease?
You can schedule a lease return here at Land Rover Solon. We'll guide you through the entire process and make sure you're confident regardless of the path you choose. If you want to lease or purchase another vehicle, we have a large selection for you to choose from near Solon, Cleveland, and Hudson, OH.
Contact us today to learn more!