When you need service, swing by Land Rover Solon and work with our certified technicians! Before you do, though, we want to hook you up with our latest Land Rover service specials. They're the best way to save on auto maintenance and repairs near Solon, Cleveland, and Hudson, Ohio.
If you drive a Land Rover or Range Rover, you know your vehicle should receive premium care. Well, we are here to give you and your SUV the attention you deserve! Get ready to ride the road to savings with our car care specialists.
---
Our Service Specials Help You Save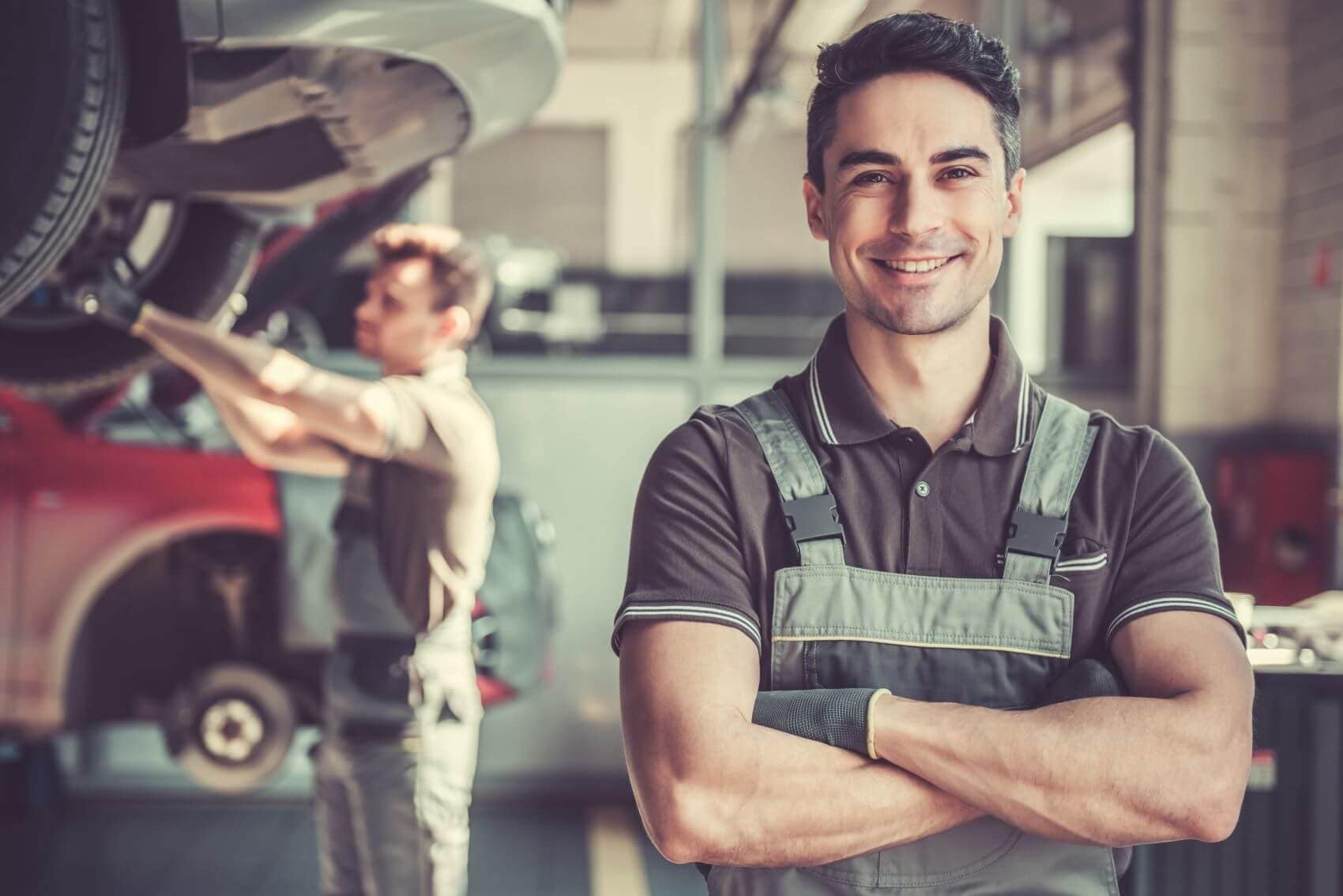 Schedule your next service with us, and you can save with one of our service coupons on this page. These special offers are time limited. Remember, we rotate our offers all the time, so if you see a coupon for the factory service you need, be sure to snag it and book your service appointment.
These Land Rover and Range Rover service specials will help you save on essential maintenance. The services your premium SUV needs most are often covered under our deals. Look for coupons and find ways to save on:
Land Rover oil changes
Land Rover brake service
Land Rover fluid replacements
With the right deal, Land Rover maintenance can be as economical as it is essential. You can print out coupons and bring them with you or save paper and just let us know what specials you want to use. We'll be happy to help you get the value you deserve!
---
Our Service Specials Are an Investment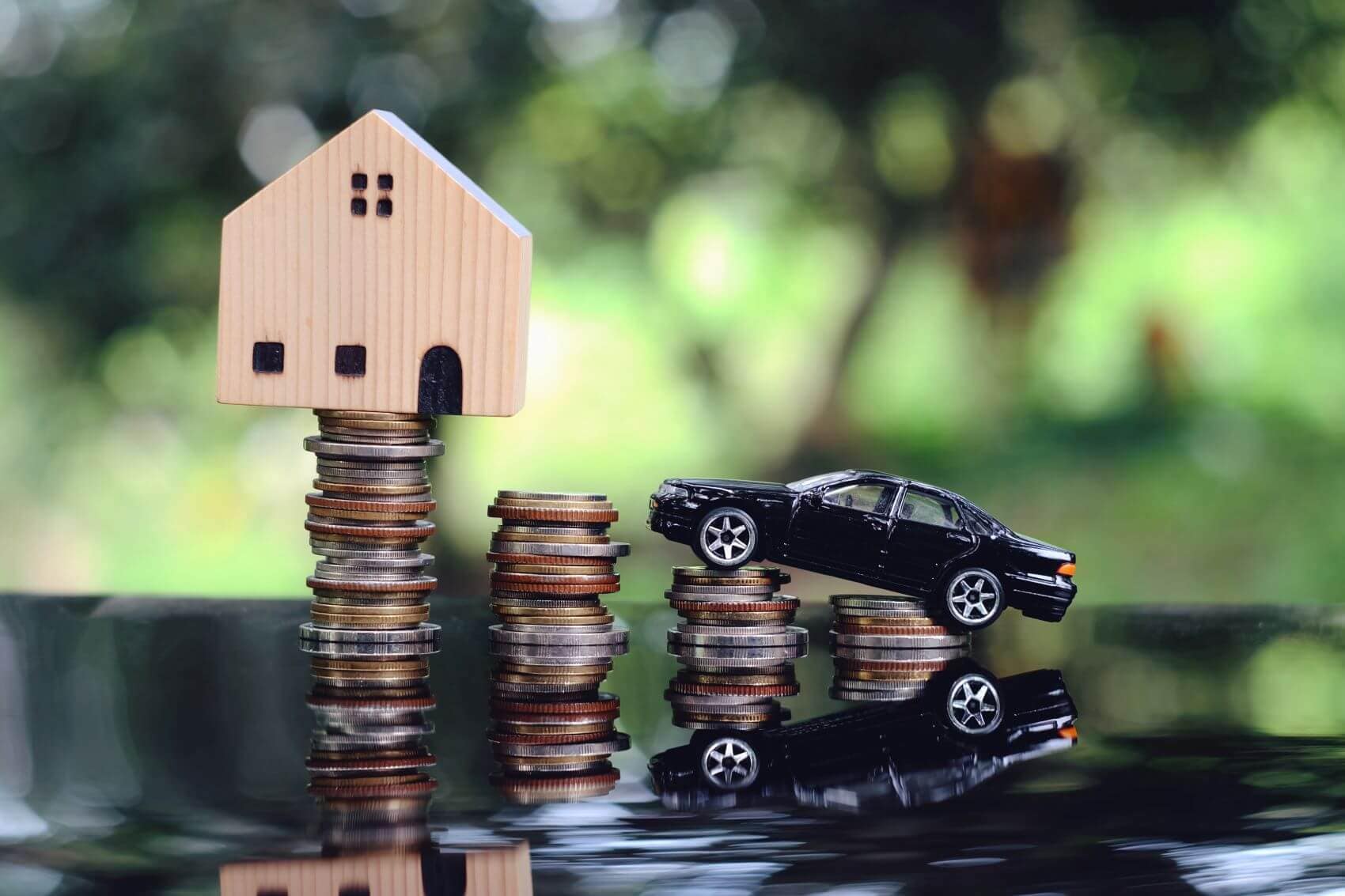 Think of our service specials as an incentive to invest in your vehicle. You know service is important if you want your Land Rover or Range Rover to continue to perform at its peak.
Over time, the small costs of routine service will save you on the big costs. It's much more economical, for instance, to change your engine oil right on schedule than it is to wait until you have engine damage to schedule repair. Your engine may never run the same again!
We hope these specials will incentivize you to never miss another service appointment! They're another small way to share in the savings that routine maintenance will send your way.
---
Our Land Rover Parts Specials for You
You can save on service, and of course, you can save on genuine Land Rover and Range Rover parts too! Our parts specials will help you secure the items to keep your SUV in commission for miles to come. 
Our certified technicians will be happy to install your Land Rover parts so you have some peace of mind. We'll make sure they're securely in place so you can drive safely. Of course, you can also purchase parts for DIY repairs and handle the installation yourself.
Genuine parts are just as essential as certified service. We have the OEM Land Rover and Range Rover parts your vehicle requires to perform at its best.
---
Save on Land Rover Service With Our Specials  
We're ready to shower you with savings at Land Rover Solon! Take a moment to browse our coupons and specials and see how you can save on service near Solon, Cleveland, and Hudson, OH.
Then, set up your Land Rover service appointment today!