Taking your car to the shop for regular maintenance is a key part of being a responsible vehicle owner. Most drivers in the greater Cleveland, OH, area know that regular service is important. However, you may be wondering just how often you should schedule service, which services to schedule, and why.
That's why we're here to answer all your vehicle service FAQs. Give it a read to get answers to some of your auto service questions. Then, drivers in the Solon and Hudson areas can contact the team at Land Rover Solon to make an appointment with our certified technicians!
---
How Often Should I Schedule an Oil Change?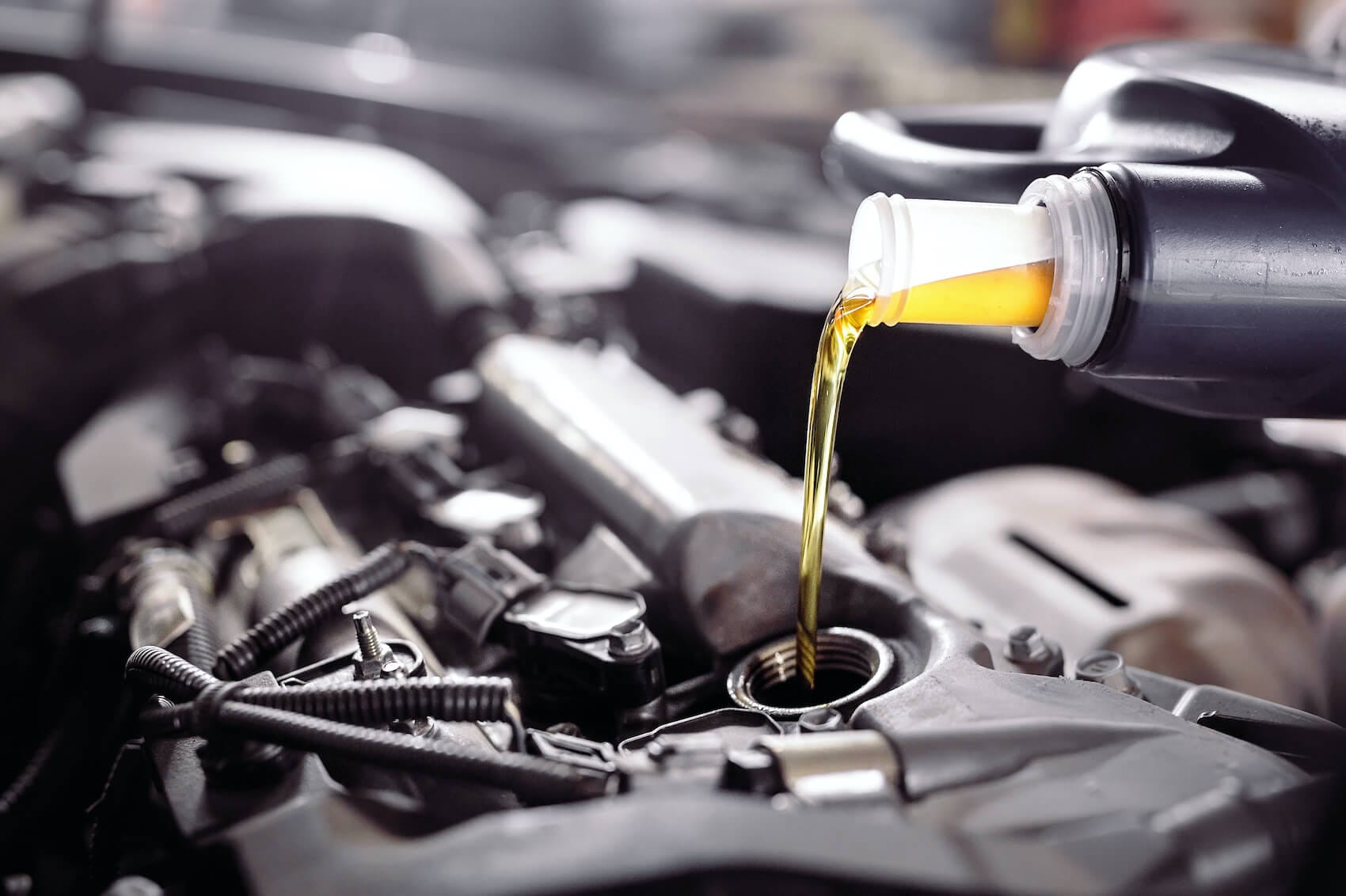 An oil change is the most basic of services, and it's something you should schedule every 7,500 to 10,000 miles. That's about twice per year for the average driver. You'll never want to go more than a year between oil changes.
It's important to watch your vehicle's mileage and schedule an oil change when due for one. However, if you're not sure how many miles you've driven since your last oil change, you can watch for certain signals from your vehicle, like:
A dashboard alert
A knocking sound in the engine
An oily smell inside the cabin
Dark or dirty oil
Issues with performance, acceleration, or fuel efficiency
If you notice any of these signs, schedule service immediately. Dirty oil or low oil levels can lead to costly and irreparable engine damage.
---
Why Is My Car Overheating?
If you notice steam coming out from under your car's hood, smell a sweet odor coming from the engine area, or see a dashboard light that looks like a red thermometer, then your car may be overheating. This can happen for several reasons, including:
A coolant leak or malfunction
A malfunctioning thermostat
Low or dirty engine oil
A radiator fan malfunction
Parking your car and turning off the ignition is the first thing you should do if your car is overheating. Then, contact your nearest service center for a tow or other assistance.
---
What Is Tire Dry Rot?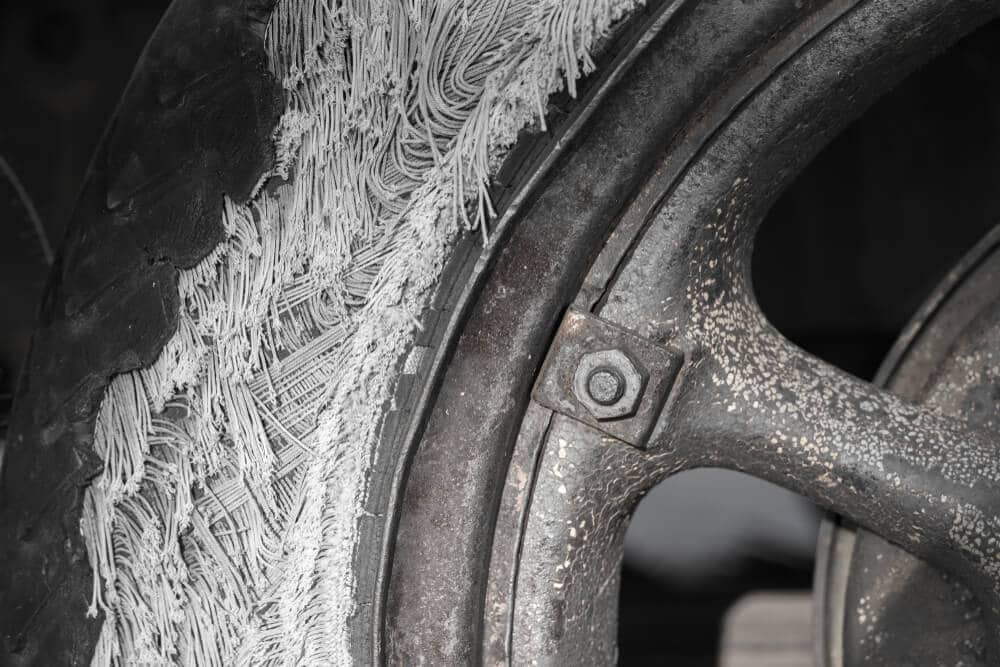 Tire dry rot is a type of decay that occurs when the oils in your tires evaporate and dry out. If your vehicle's tires have dry rot, then you may notice:
Bulges or cracks in the sidewall
Brittle tires
Dull or gray color
It's a good idea to check your tires monthly to catch signs of dry rot early. Refrain from driving on tires if you notice these signs of dry rot because you may risk decreased traction or even a tire blowout. Instead, contact your local service center to make an appointment.
Dry rot can often be prevented by keeping your tires properly inflated and avoiding extreme temperatures or direct sunlight.
---
Why Are My Brakes Squeaking?
Do you hear a high-pitched squeaking sound when you hit your brake pedal? You may be wondering if there's something wrong with your brakes. Fortunately, squeaking brakes don't always indicate an issue. Sometimes, it's just a sign that it's time for a new set of brake pads.
Brake pads have a wear indicator. This is a piece of metal that presses up against the rotors as your brake pads wear out. When you hear this sound, it's generally time for new brake pads. This is completely normal and exactly what's supposed to happen.
Brakes can also squeak for other reasons, like:
Rusted rotors
A lack of lubrication
Poor-quality brake pads
---
When Should I Rotate My Tires?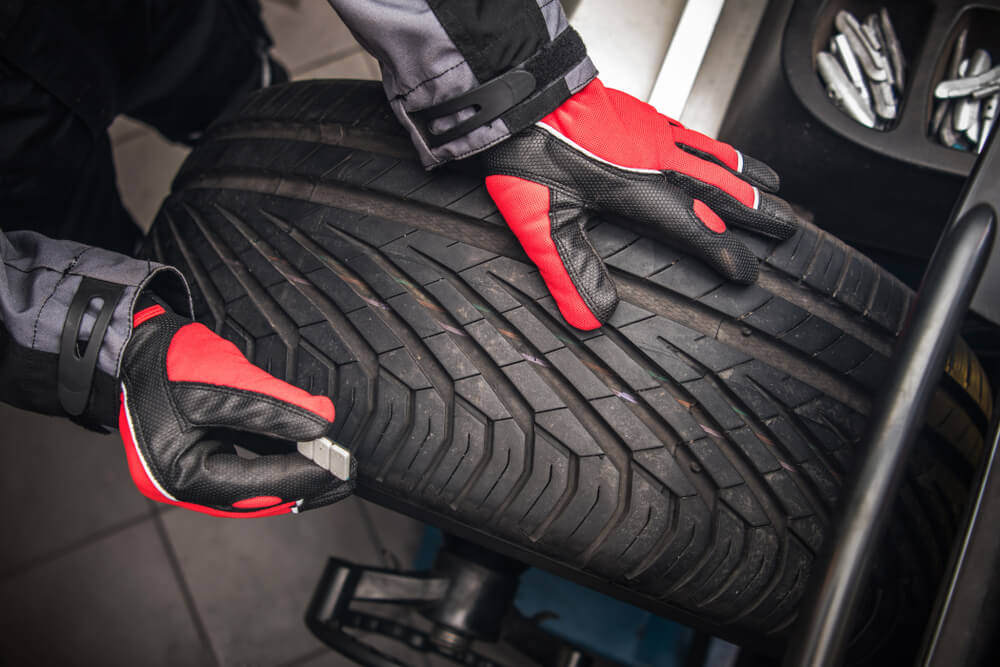 Ideally, you should rotate your vehicle's tires with every oil change-around twice per year. You should never go longer than one year without a tire rotation.
Rotating your tires simply means swapping the wheels your tires are on. Often, that involves moving your tires from the front wheels to the back, but the pattern will vary depending on whether your vehicle has front-wheel drive, rear-wheel drive, or all-wheel drive/4-wheel drive.
Regular tire rotations can allow for more even tire wear, which improves traction control and can even prolong the lifespan of your tires.
---
Schedule Service Today
Now that we've answered your vehicle service questions, it's time to schedule routine automotive maintenance. We can help with that here at Land Rover Solon. Drivers near Hudson, Solon, and Cleveland, OH, can contact our service center team to make an appointment today!