Ready to kick up some dirt and drive deep into uncharted territory? When considering superior off-road brands, it makes sense that you've found yourself comparing Land Rover vs. Jeep. While Jeep has the history, Land Rover has the reputation of luxury and quality design to enhance your wild Solon, Cleveland, or Hudson, Ohio, adventures.
Here at Land Rover Solon, we understand how important this decision is. That's why we've put together this comparative guide to help you make an educated decision as you begin your car-buying journey.
Off-Road Features of the Future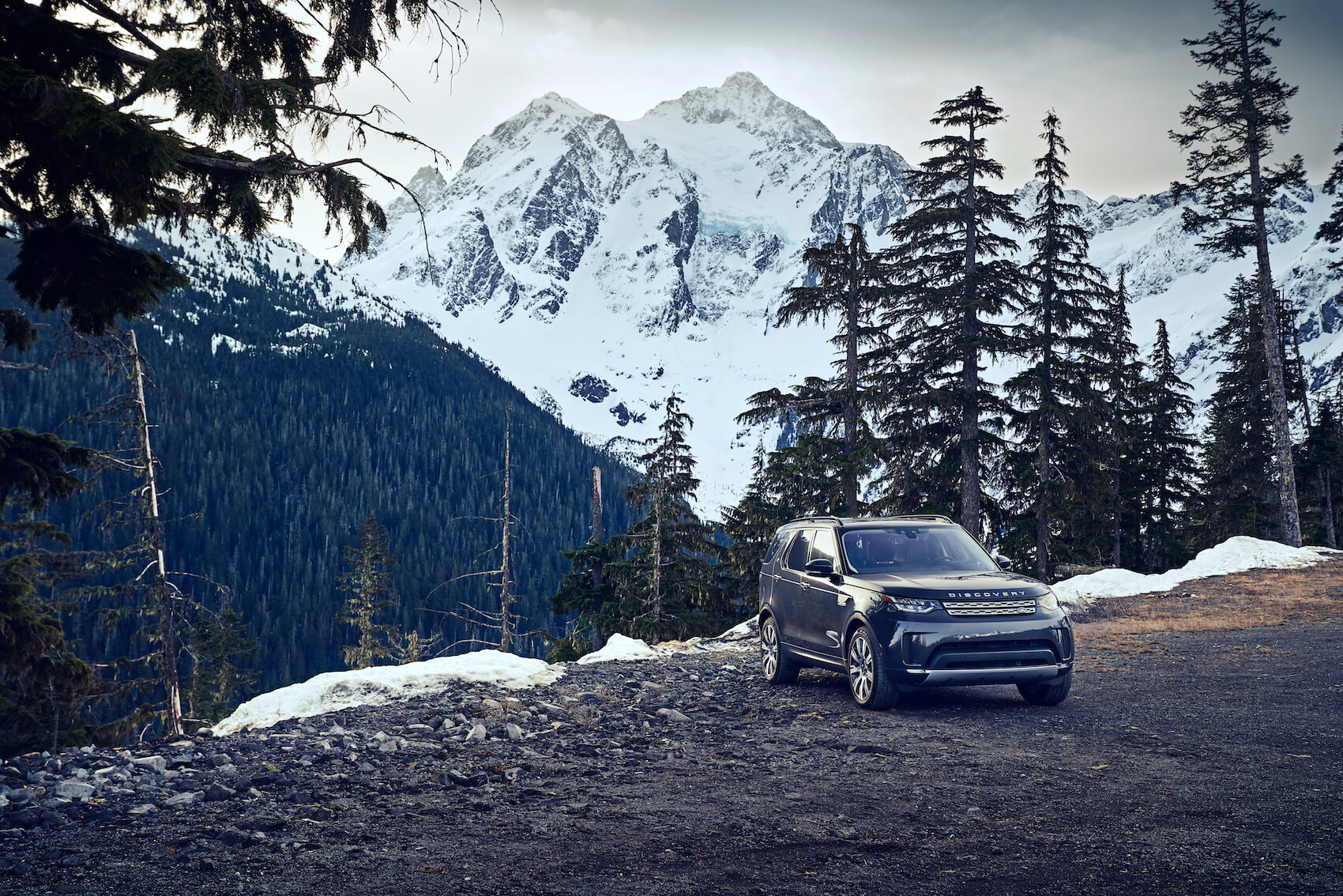 When looking for an off-road vehicle to keep up with your thirst for adventure, there's more to look into than weatherproof tires and a tough build, especially for today's buyers. It's important to consider the advanced drive assists.
There's a lot to find when comparing Land Rover and its Terrain Response® 2 system vs. Jeep's Selec-Terrain® and their off-road capabilities. These terrain management systems include several drive modes to tackle tough terrain, such as:
These drive modes automatically adjust your vehicle's driving pattern to help tackle these rough terrains.
A great benefit of the Land Rover Terrain Response® 2 system is that it comes with an Auto mode that Jeep lacks. Auto mode adjusts to current conditions, meaning you can use one mode for any surface.
The feature was tested all around the world to determine its terrain versatility; but what else than superior results would you expect from a luxury brand such as Land Rover?
Defender vs. Wrangler
Speaking of vehicles that get the job done, both Jeep and Land Rover offer top-of-the-line SUVs ready to take the world off the beaten path by storm. The Jeep Wrangler vs. the Land Rover Defender is a good example of the quality these two brands showcase.
Still, going out on the rough road doesn't mean you have to live rough. When looking for luxury, the Land Rover Defender has you covered, offering superior Robustec interior fabric to make cleaning mud and dirt from adventures easy and painless.
Drive into the future and off-road in style with a luxury SUV brand.
Certified Pre-Owned Vehicles: What to Expect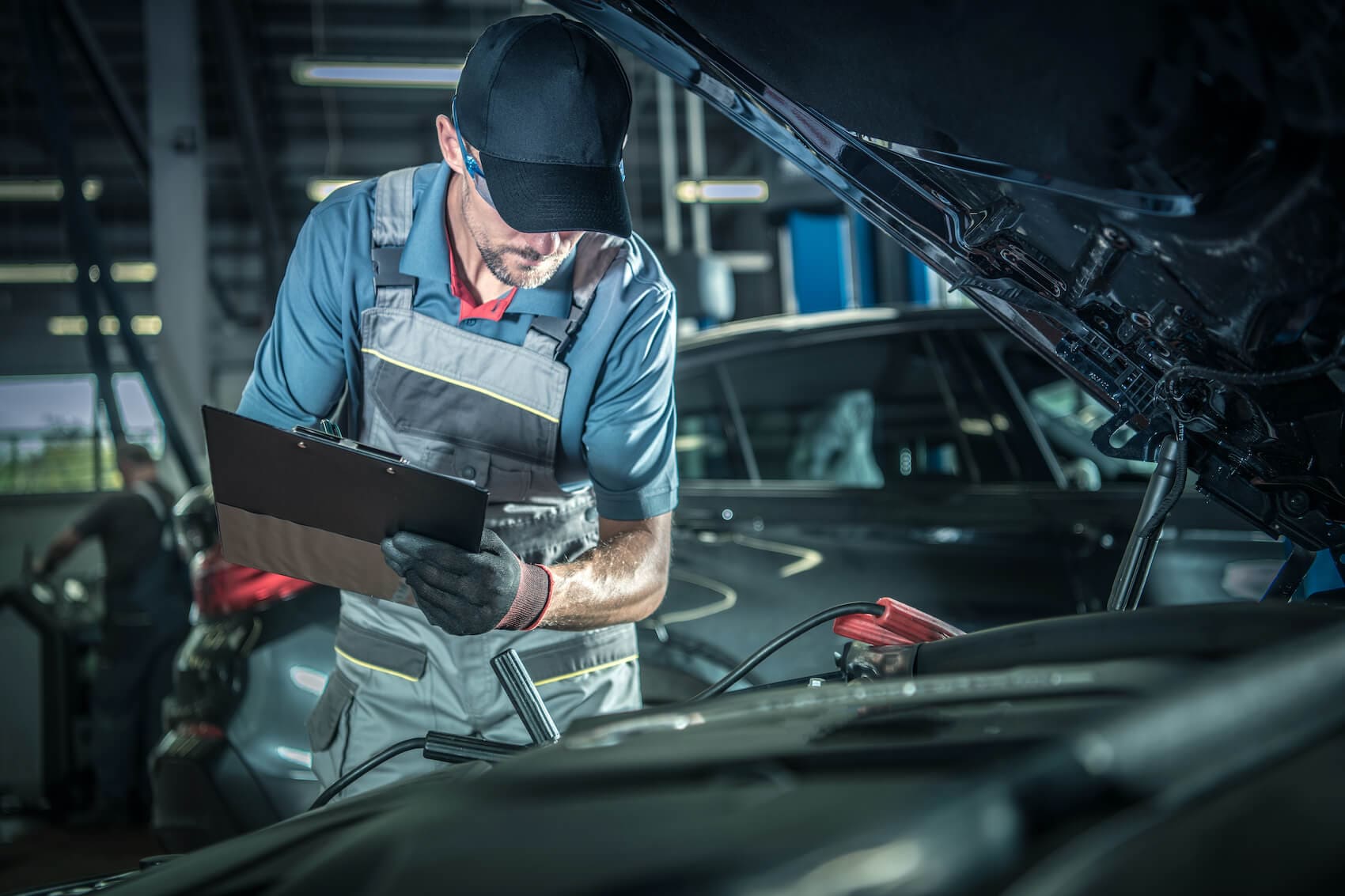 You begin car shopping for more than just getting car. You're investing in a vehicle to get around both on and off the beaten path. You want a model that can go the distance and take you above and beyond what other models can.
Both Land Rover and Jeep offer a thoroughly vetted inspection for their certified pre-owned vehicles. You're guaranteed benefits like a vehicle history report, continuous roadside assistance, and thorough inspections.
While Jeeps fall under the larger umbrella of Chrysler, Dodge, Ram, and Jeep (CDJR), Land Rover focuses their programs on their luxury cars alone. Additionally, while Jeep gives their vehicles a thorough 125-point inspection, Land Rover takes it to the next level with an in-depth 165-point inspection.
Community Involvement: Land Rover vs Jeep

When you invest in your next off-road brand, remember this goes far deeper than the trim, tires, and capability. You want to invest in a vehicle that puts a little good back into the world from a company invested in the world and the community.
Jeep has partnered with several non-profit organizations to pursue the betterment of these goals. Their partnership with Access Fund helps communities fund their outdoor activities. They're also partnered with the USO to support our troops.
Land Rover is equally invested in the good of the community by supporting local nonprofit organizations. The Defender Above and Beyond Service Award will benefit seven individual nonprofits. These nonprofits are selected from the following categories:
Coastal & Marine Conservation
Search & Rescue
First Responders
Animal Welfare
Fire Safety & Response
Urban Improvement
Environmental
Land Rover understands hard work and all the determined energy it takes to give back to the community. That's why the Defender Above and Beyond Service Award presents a custom Land Rover Defender to the seven winning charities. A vehicle capable of keeping up with the demands of running a non-profit goes a long way toward putting good into the world.
The Luxury Brand for You
As a driver thirsting for adventure around Solon, Cleveland, or Hudson, OH, you're ready for a quality off-road vehicle brand. And in breaking down Land Rover vs. Jeep, we see both brands have a lot to offer.
But if you're ready to get behind the wheel of a superior, luxury off-road drive, contact us or visit Land Rover Solon to see all the Land Rover brand can do for you.