---
What's the difference between Land Rover and Range Rover? Land Rover is the brand, while Range Rover is a specific type of Land Rover vehicle.
Seeing that the Range Rover has become somewhat independent since its inception-crowning a vehicle lineup all its own-drivers in Solon, Cleveland, and Hudson, OH, are always asking about the differences between Land Rover vs. Range Rover. Our team at Land Rover Solon is here to explore both!
---
​
General Difference Between Land Rover and Range Rover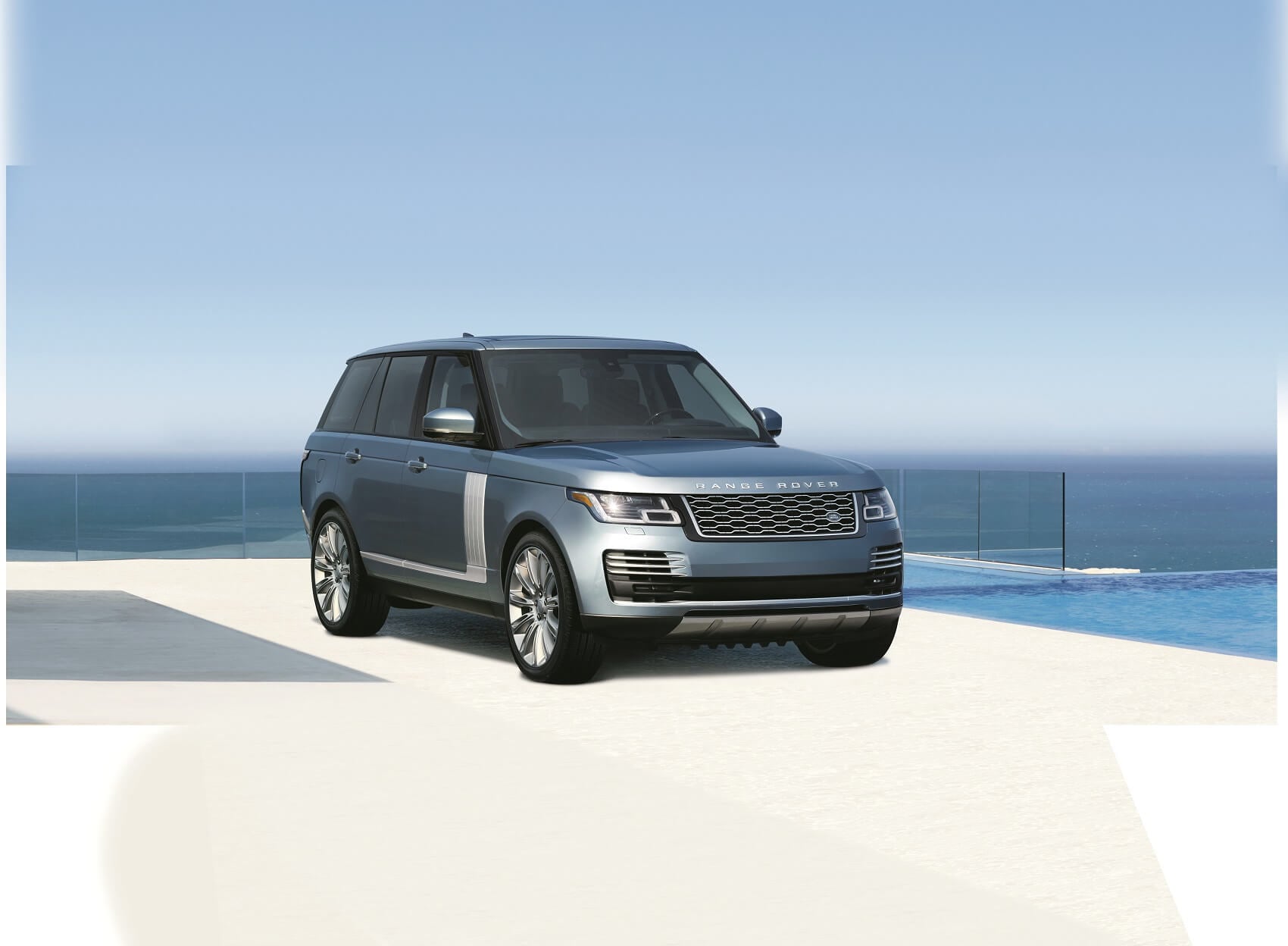 Land Rover vehicles are mainstream luxury SUVs that offer versatility for families, commuters, adventurers, and everyone in between. The Range Rover is a sub-brand of Land Rover. These SUVs tend to be larger with bolder design features and all-out luxury for drivers looking to go big.
Land Rover is a brand of vehicle that started in the late 1940s as a more civilized version of the Willys MB that was used during World War II. It retained the capability and versatility of the Willys but offered a closed-in cabin and comforts that its inspiration couldn't provide.
Land Rover introduced the Range Rover in the 1970s, and over the years, the Range Rover has evolved into its own family of luxury SUVs. Its SUVs run the gamut: There's everything from sport-centric and exciting to sleek and stylish.
---
Meet the Family of Range Rover SUVs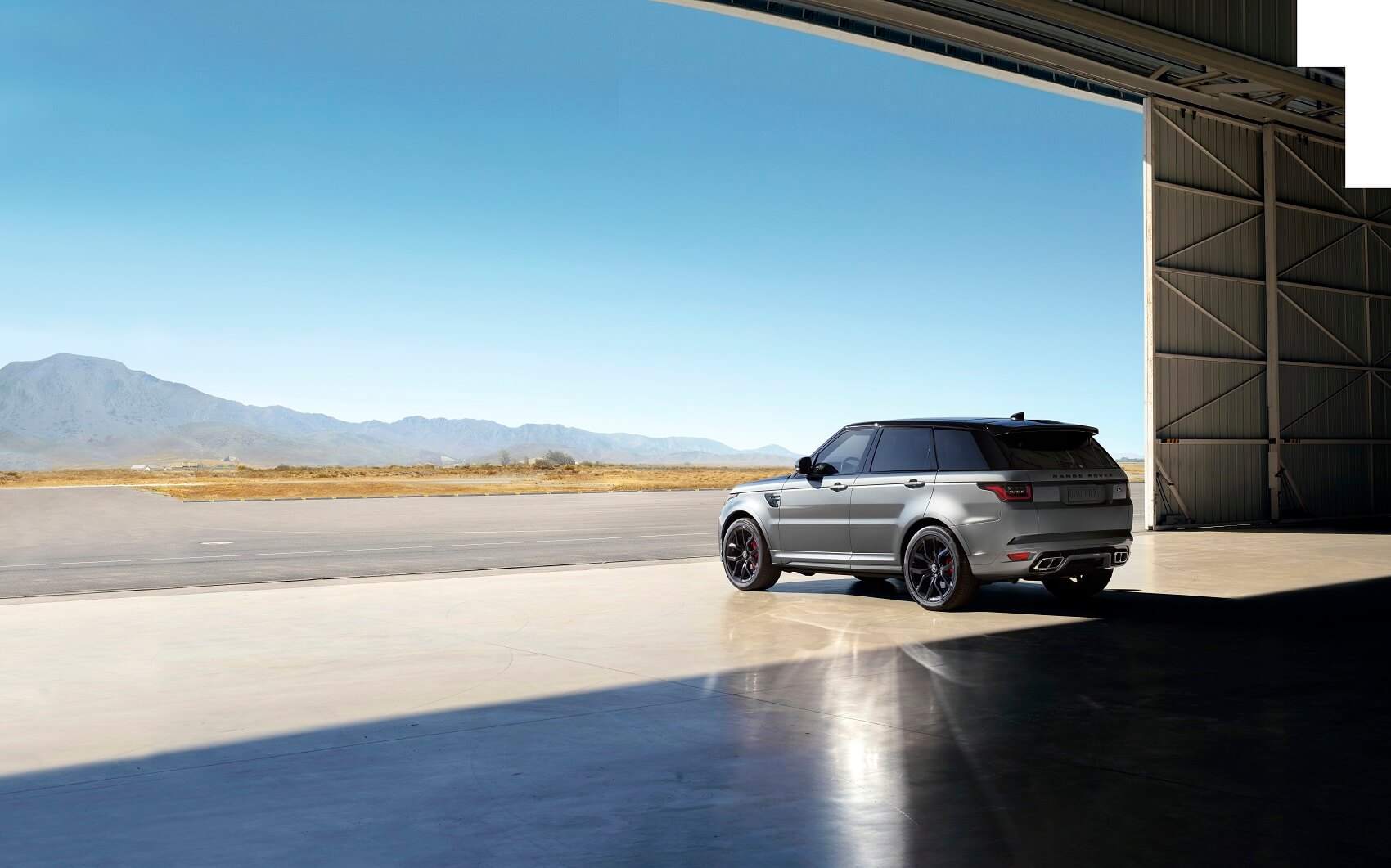 There are four unique SUVs in the Range Rover lineup. They include:
The stand-alone Range Rover model is iconic. It puts a suite of advanced technology at your fingertips and surrounds you with a beautifully appointed interior. Its Long Wheelbase option can also be outfitted with Rear Executive Class seating to take your comfort to another level.
Velar: It was what Land Rover called the original 26 Range Rover prototypes. It comes from the Italian word velare, which means to veil or cover. Now, it's a Range Rover model all its own-and perhaps the most avant-garde of the bunch. It comes complete with flush door handles and the Pivi Pro infotainment system.
---
Additional Land Rover Vehicles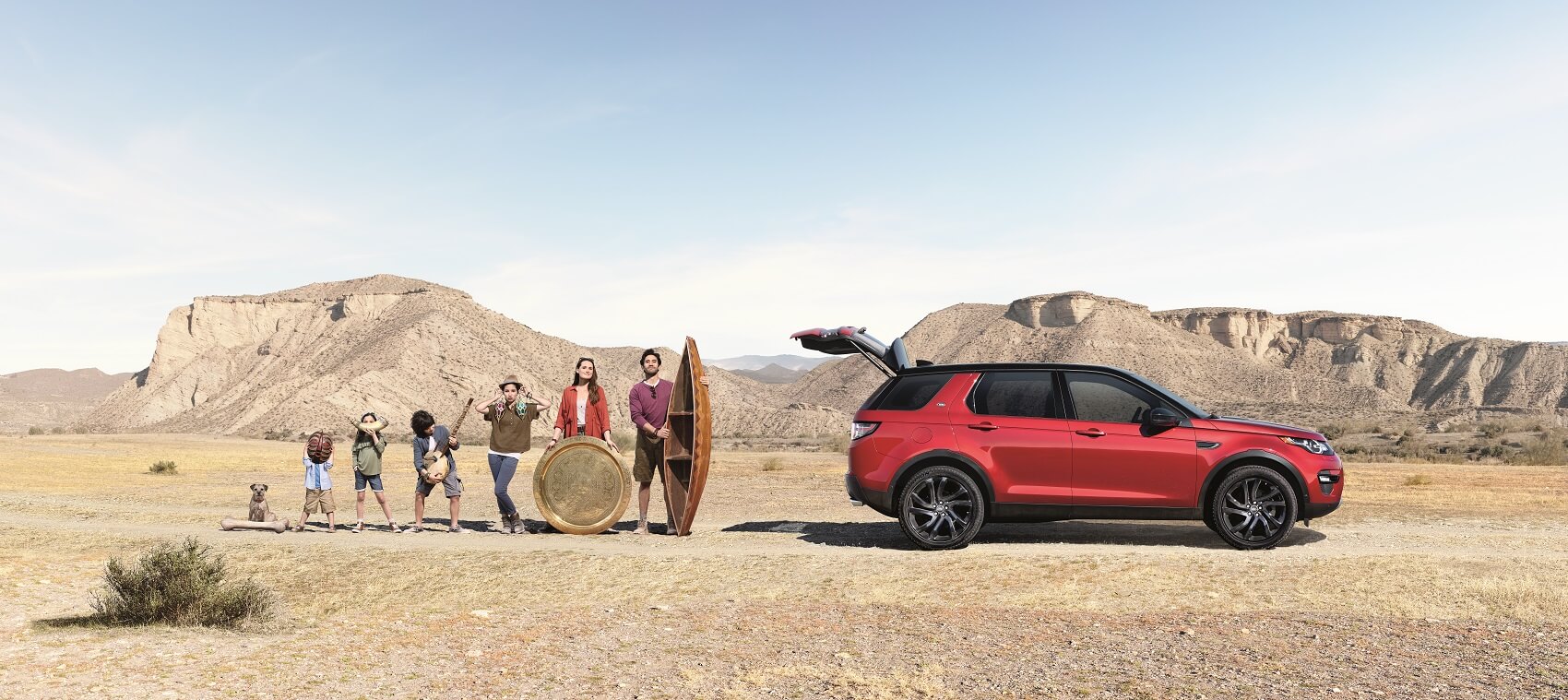 Land Rover has three additional models that are separate from the Range Rover lineup. They include:
The Land Rover Defender is about as close as you can get to where it all started. It's inspired by the original Defender that debuted in the early 1980s and still has that classic capability woven into its DNA. Its all-terrain ability is virtually unmatched, and its off-road geometry will make it easy to scale obstacles and wade through streams.
The Discovery is geared toward those adventurous families out there. This 7-seat SUV offers plenty of room for cargo and can tow well over 7,000 pounds. If you need a more compact SUV for navigating the tight city streets, check out the Discovery Sport.
---
What's the Difference Between Land Rover and Range Rover?
Land Rover and Range Rover vehicles are similar in many ways, but each has its own unique style and features. Whether you're looking to go off-roading in style, or you just need to stand out from the crowd in Solon, Cleveland, and Hudson, Ohio, there's bound to be an SUV to suit your needs.
Contact our team at Land Rover Solon to see your favorites up close and experience them for yourself!
---