The best food is always authentic. With family recipes passed down from generation to generation, there's no cuisine that epitomizes that more than Italian food. If you're craving a true taste of Sicily in downtown Cleveland, bring your appetite to Lago East Bank.

Traditional Fare With the Freshest Ingredients
This family-owned and operated restaurant is all about quality. Chef Fabio Salerno's menu focuses on some simple yet significant principles: quality, attention to detail, and the best ingredients. The result is some of the most delicious Sicilian food in all The Land.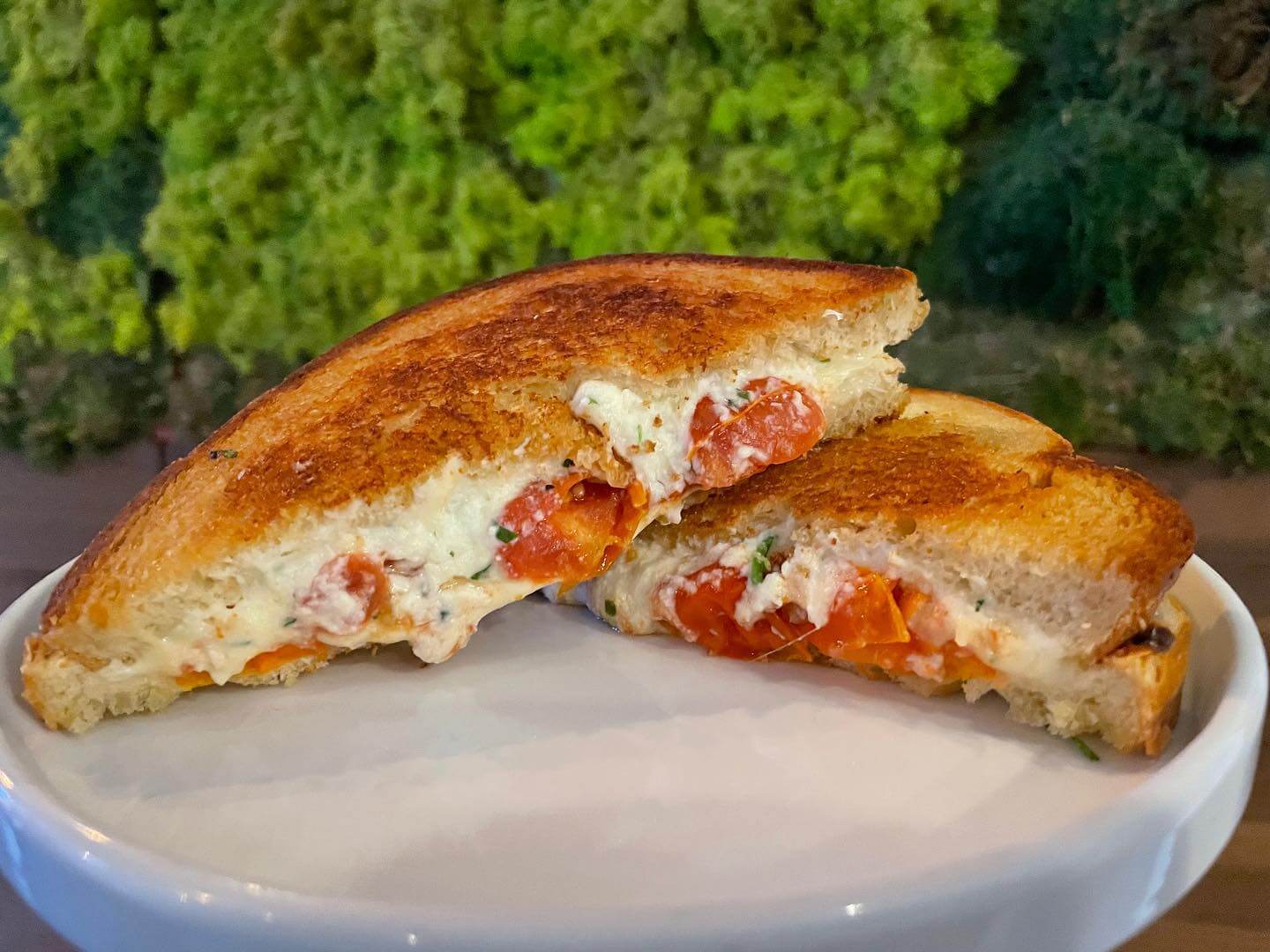 Lago East Bank serves everything from brunch to late-night food. If you're stopping by early, start your day with a breakfast-style Pizza that includes provolone, sausage, and eggs. There's also an excellent lunch menu that will make you want to delay returning to work and order another course. Try their Chicken Bruschetta Wrap or their Italian Sandwich. It's piled high with meats like salami, coppa, and pepperoni.

Whether you stop by in the evening or the afternoon, you can start off your meal with some Sautéed Calamari, Fried Mozzarella, or their Salerno Family Meatballs. Their dinner menu includes all your favorites, like Rigatoni with sausage and fennel, Risotto, Veal-stuffed Tortelloni, Shrimp Scampi, and Lobster Gnocchi.
You can also sink your teeth into some Chicken or Eggplant Parmesan, a savory Bone-In Veal Chop, Wagyu Strip Steak, or a delicious Pizza. Their signature pie, the Lago, features extra virgin olive oil, smoked mozzarella, coppa, and roasted tomatoes.
If you're coming by after hours, cap off your night with their Bar Burger, a Meatball Sub, or Build Your Own Pizza!
Perfect Pairings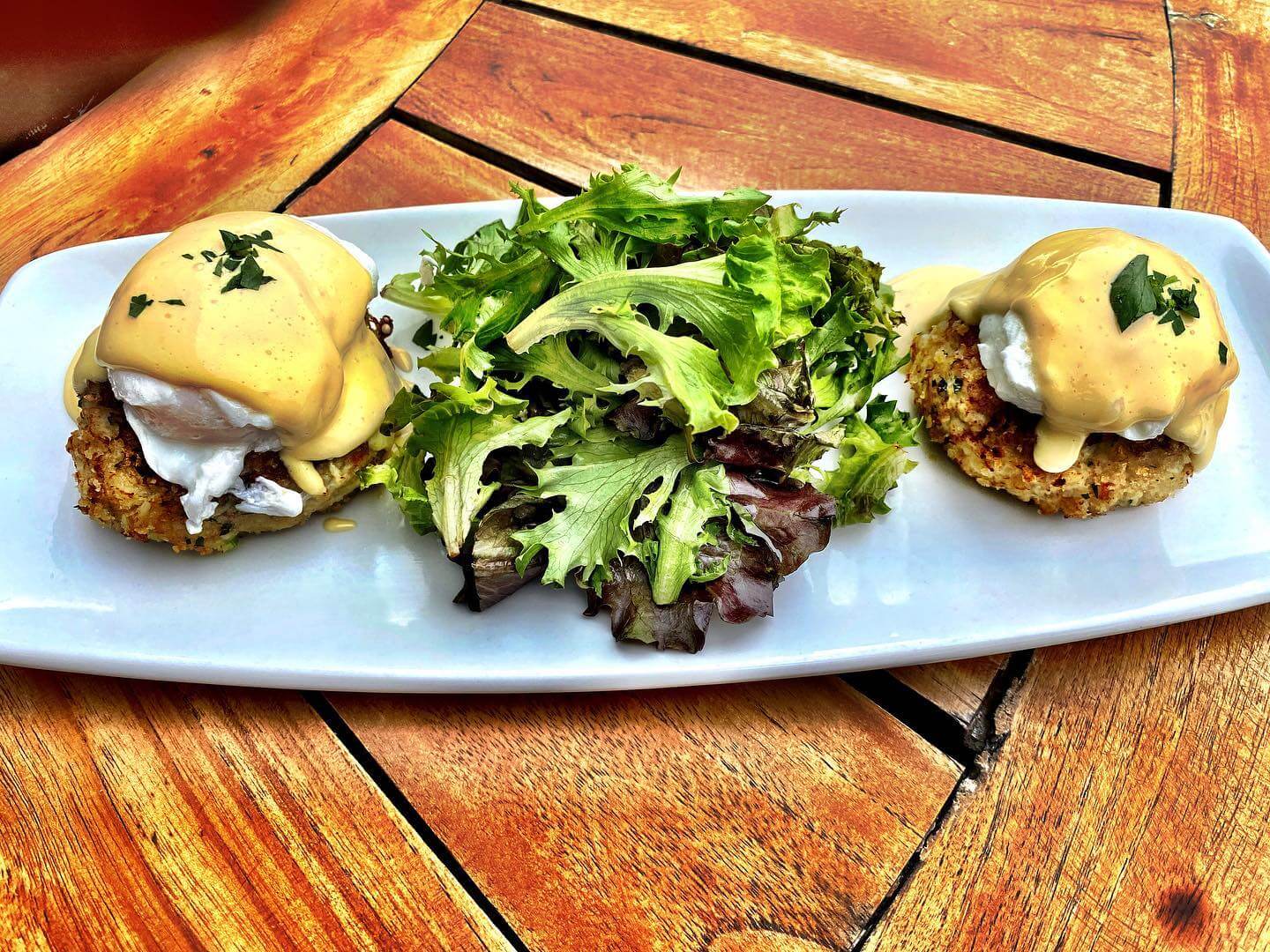 At Lago East Bank, they know how important it is to bring out all the flavor in their food. That starts by pairing it with the perfect drink. Their spirits and wines are carefully selected to enhance their food. From world-class wines to signature cocktails and draft beer, you'll find plenty of drinks to pair with your food.

If you're keeping things casual and traditional, grab a bottle of Peroni. For a more formal feel, you can choose from red and white wines in practically every style. Cocktail lovers can try their twist on traditional drinks, like the Lago Old Fashioned or the Salerno Sangria. Diners who want to drink like the owners can even order a glass, carafe, or bottle of one of Nicole Salerno's favorites, too.
Buon Appetito
Visit Lago East Bank the next time you're craving a delicious Italian meal. With their warm, friendly atmosphere and perfectly prepared cuisine, you'll feel like you've left The North Coast for the Mediterranean.
To learn more, see photos of their food, and get updates on their specials, follow Lago East Bank on Facebook.