The transmission is a key component of your vehicle. It harnesses the power of the engine, so you can keep moving forward at a steady and controlled pace. If you're looking for transmission repair near Solon, Cleveland, or Hudson, OH, our team at Land Rover Solon can help.
Our team of technicians has years of experience you can rely on. You can learn more about transmission repair on this page, so you'll be more prepared when it comes time to schedule a service appointment!
Warning Signs of a Failing Transmission
There are a few warning signs of a failing transmission you can look out for as you drive around town. One of the most noticeable indicators is slipping gears or your vehicle's refusal to switch gears. Your transmission is designed to shift into the right gear every time. If it won't shift when accelerating, then you'll need to schedule a transmission repair.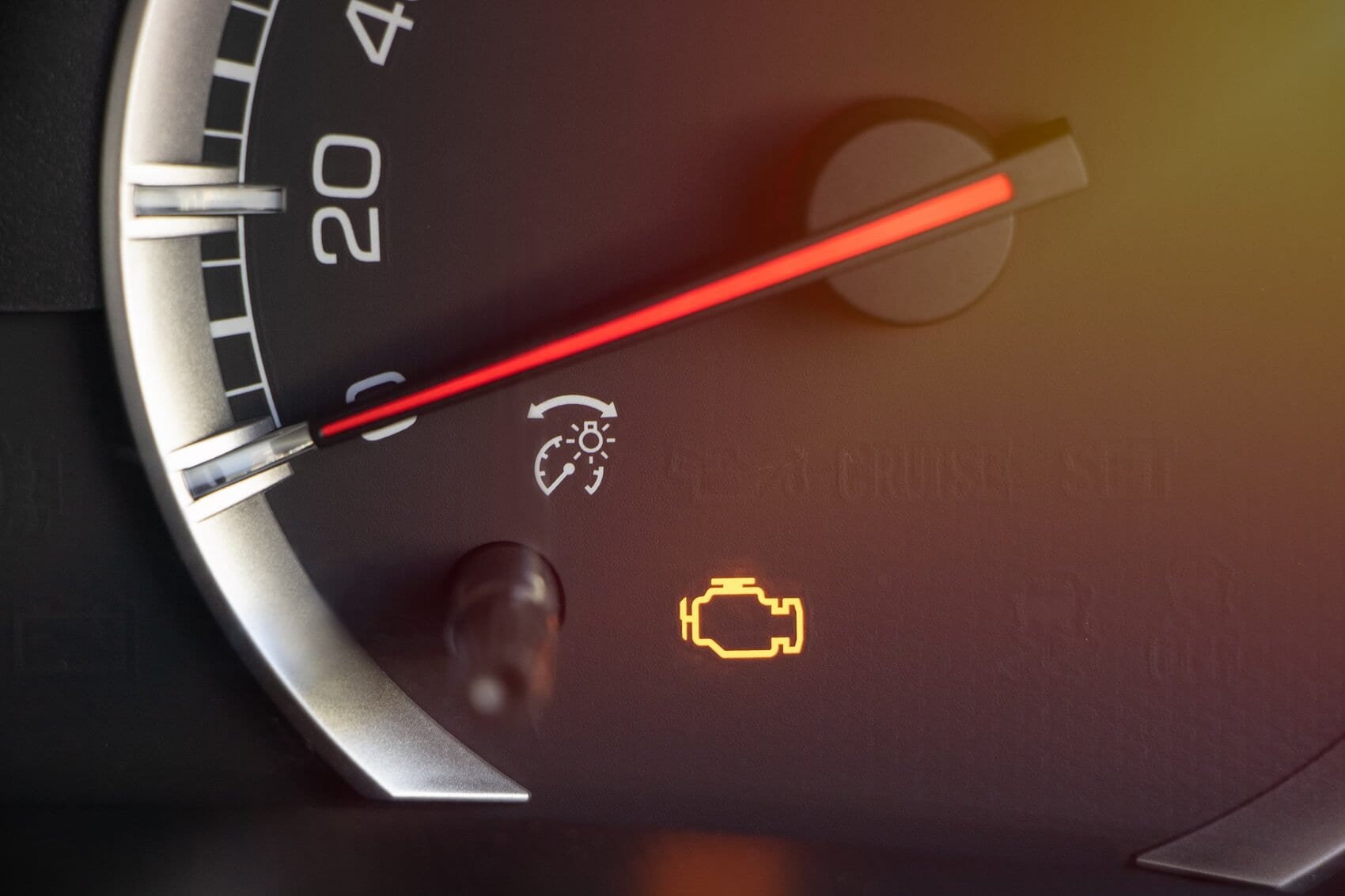 You may also notice one of the following warning signs:
Burning smell
Noises when in neutral
Dragging clutch
Check engine light
Grinding or shaking
Humming sounds
Leaking transmission fluid could also indicate a problem. Transmission fluid does not burn away like engine oil, so if the fluid level is low, there's a good chance your vehicle has a leak. If you notice a spot of red, sweet-smelling fluid in your driveway, schedule a transmission repair at our service center.
Transmission Repair at Our Land Rover Dealer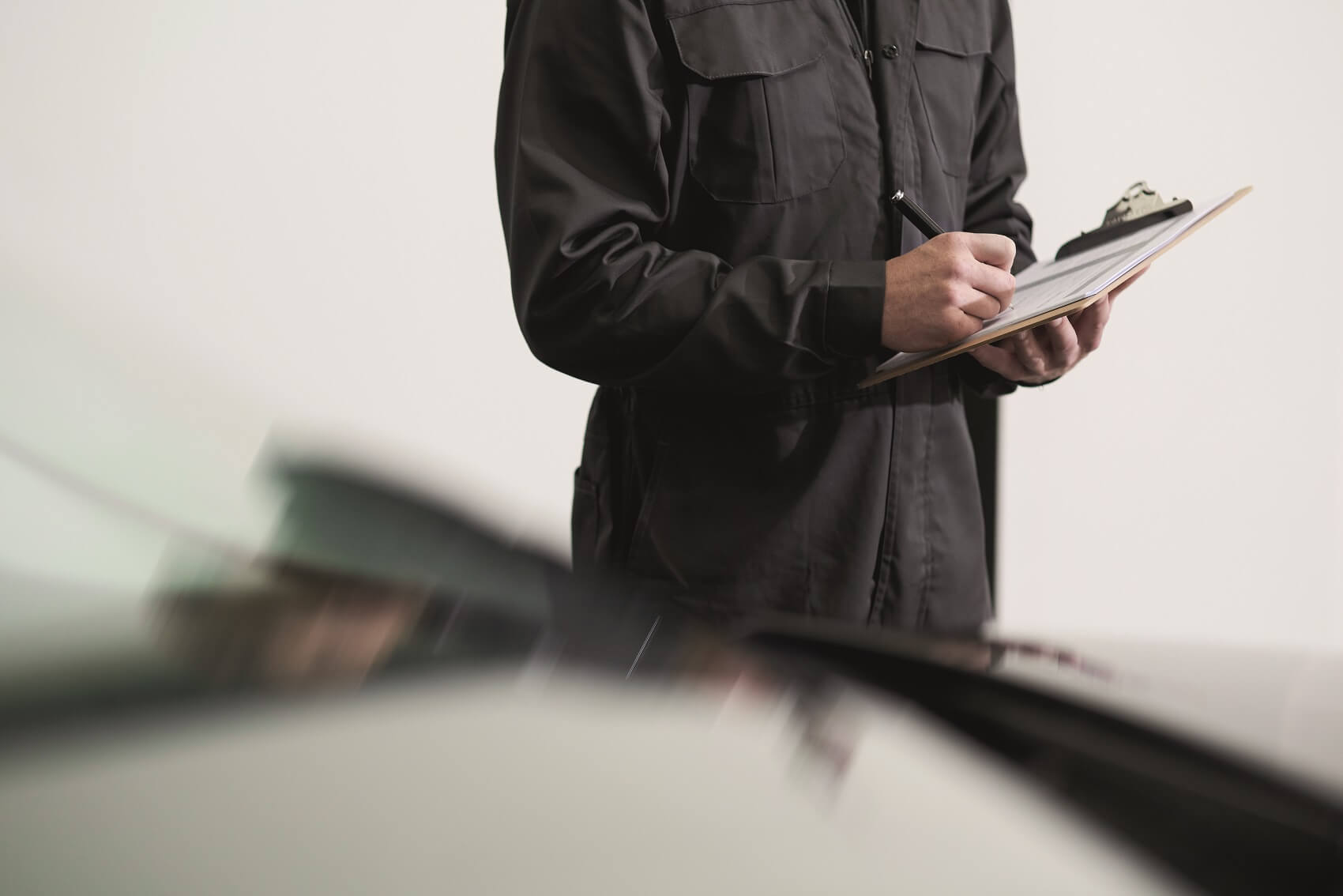 The team of factory-certified technicians at our service center has been working on transmissions just like yours for years. They're well-acquainted with the high-performance components inside each Land Rover SUV, so they'll be able to keep your vehicle in tip-top shape for years to come.
We only use genuine OEM (original equipment manufacturer) parts. They're made by the same people who built your vehicle, so whether you need a simple repair or a full transmission replacement, you can be sure they'll fit just right and provide a long-lasting fix.
Check out our rotating list of service and parts specials before scheduling your service appointment online. There may be one that will further streamline your next maintenance visit.
Schedule Transmission Repair Today!
Whether you're dealing with leaking transmission fluid or hearing a strange noise, the service team at Land Rover Solon is here to handle transmission repair near Solon, Cleveland, and Hudson, Ohio.