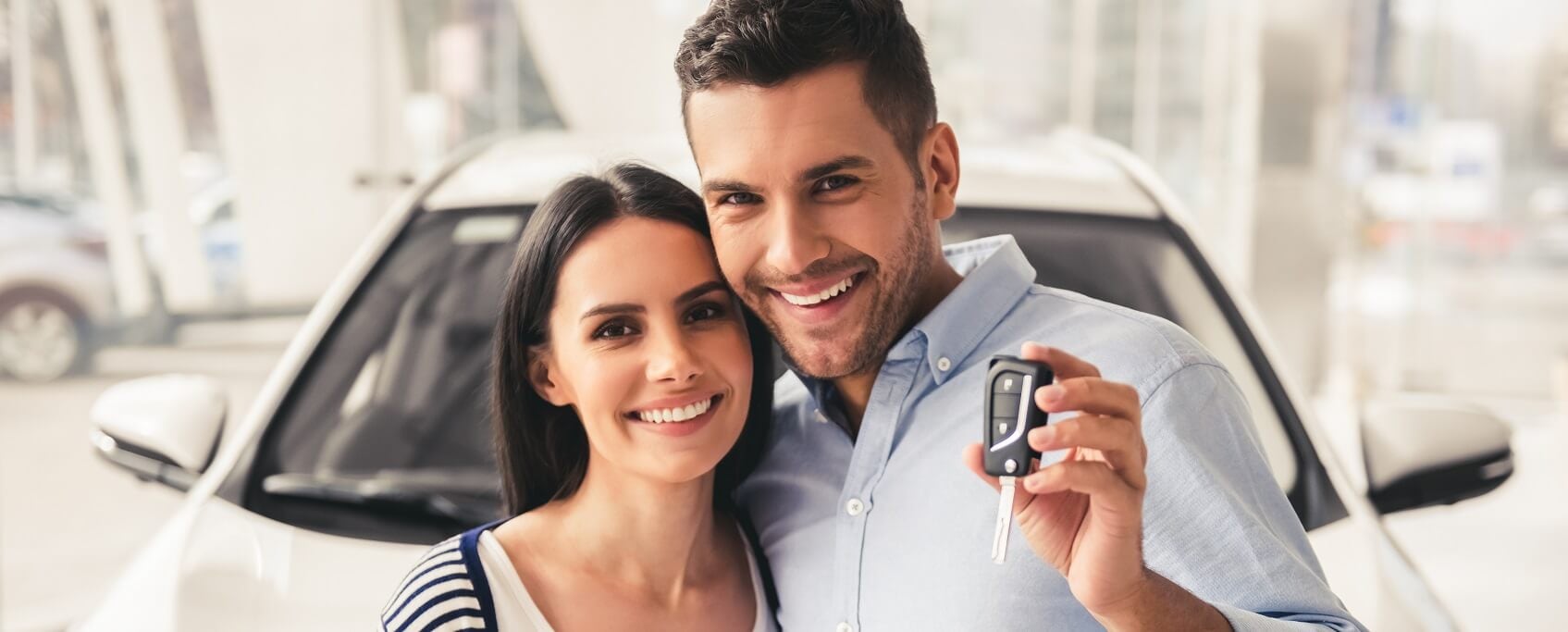 It's the age-old car-buying debate: New cars vs. used cars, which one is better? There's no straightforward answer to that question since both options offer different advantages to drivers in Solon, Cleveland, and Hudson, OH.
Our team at Land Rover Solon has created this guide so you can see what new and used cars have to offer. Let's see which one is a better fit for your lifestyle!
                        

New Cars

                        
                        

Used Cars

                        
                        

More costly up front

                        
                        

Typically cost less

                        
                        

Come with a manufacturer's warranty

                        
                        

May not include a warranty

                        
                        

All the latest technology

                        
                        

Holds more value over time

                        
                        

More financing options

                        
                        

Lower insurance rates

                        
Benefits of Buying a New Car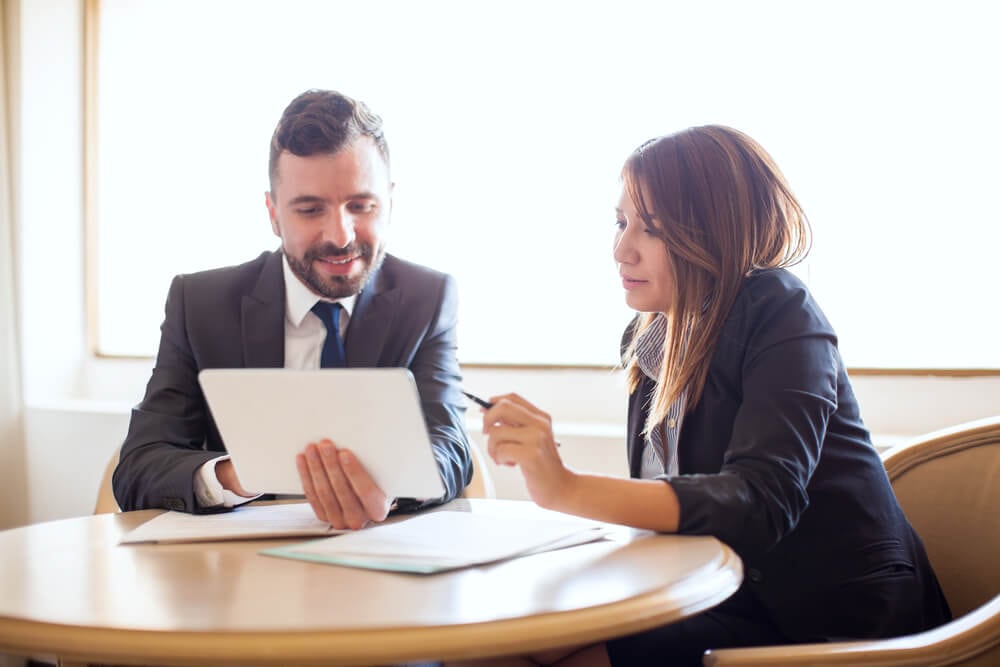 That new-car smell may be excuse enough to spring for a new ride, but they also come with several other great advantages. These include:
All the latest safety and technology features
More financing options
Dealers can usually order the exact vehicle you want from the factory
Manufacturer's warranty
One of the biggest benefits to buying a new car is having the industry's latest technology at your disposal. If you're looking to stay connected by syncing up your smartphone or have peace of mind with the most advanced safety systems, buying a new car is the way to go.
You may have more financial offers to choose from when you decide to buy a new car. The value of a new car is concrete. That means, financial institutions will be willing to offer options when financing because they know the value of your collateral.
New vehicles also come with a manufacturer's warranty. It may help cover the cost of some service repairs for a set number of years or miles. That will give you more confidence as you cruise around town.
Why Buy a Used Car?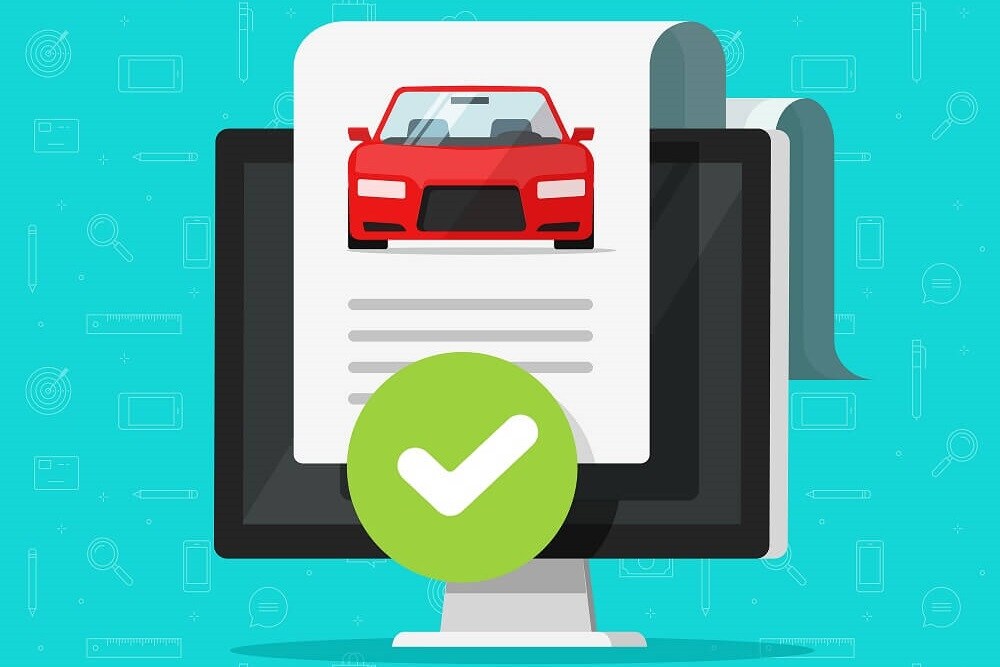 As manufacturers build more durable vehicles, used cars last longer and offer more reliability. They also come with a few unique advantages:
Lots of vehicles to choose from
Hold their value over time
Less money to insure
Vehicle history reports make research easier
When you choose to buy a used car, you'll have plenty of vehicles to choose from. Used car dealers offer a large selection of vehicles from all different years, makes, and models. You're sure to find one with the specific features you need.
Pre-owned cars tend to be a better investment. They cost less money up front, insurance companies generally offer lower insurance rates, and they have great resale value. If you keep up with the scheduled maintenance, it will be easy to get a great return on the vehicle when you decide to sell it.
Dealerships will give you easy access to a CARFAX® Vehicle History Report™ when you decide to buy a used car. It gives you more information about service records and reported accidents, so you'll be able to make sure you're getting an experienced and reliable pre-owned ride.